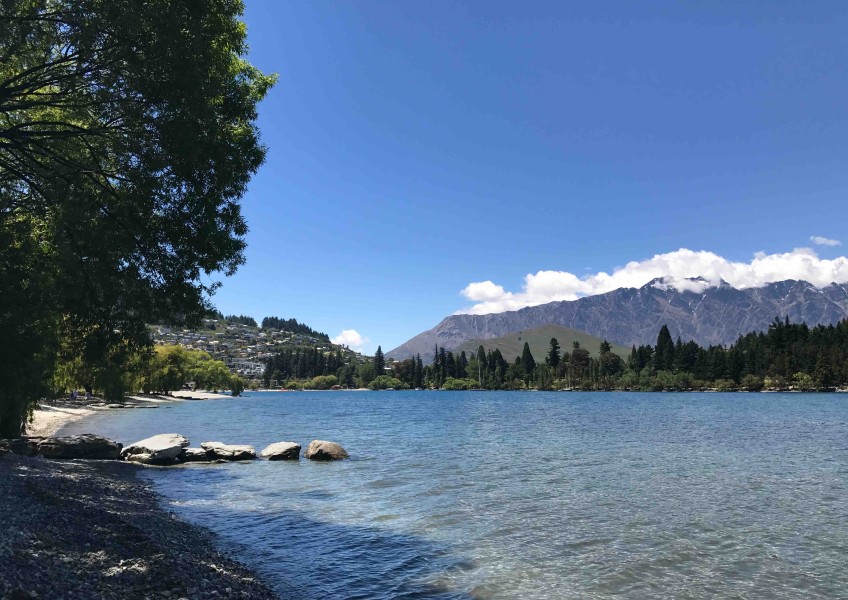 Q'town Visitor Tax will be wide ranging - and collected by Government
Mar 28, 2019
---
QLDC has just announced more detail of the proposed visitor levy - here's their full media release.
"Since announcing the upcoming referendum on a proposed visitor levy, Queenstown Lakes District Council (QLDC) has been working closely with Central Government officials and independent tax consultants to consider what a visitor levy could look like.
Queenstown Lakes District Mayor Jim Boult confirmed that the proposed model needs to primarily apply to visitors, minimising any effect on locals who are already funding infrastructure and services through rates and user charges.
"The QLDC team has been exploring a range of options that includes both short-term accommodation and tourism activities, as well as reviewing the capital works and operational costs to develop a clear picture of what financial demand is created by visitor activities and movements in the district," said Mayor Boult.
"The preferred option at this stage is a targeted levy which includes all expenditure on short-term accommodation in the district, and that this will include providers using platforms such as Airbnb which is already happening in other places around the world."
The models investigated include international examples of similar levies and alternative cost-recovery mechanisms. The proposed model would complement, but not replace, existing cost-recovery methods such as user charges and targeted rates where these are more efficient devices.
"We want the final model to be as fair as possible on end-users and have minimum effect on accommodation providers with regards to administering the levy. So we are proposing a percentage-based levy rather than a fixed fee. At this stage we anticipate a potential levy in the region of 5-10%," Mayor Boult said.
Although yet to be confirmed, it is anticipated that the levy would be collected through a partnership between Central Government and QLDC, with Central Government acting as the collection agency.
Details regarding the exact percentage and collection method will be outlined in materials that will accompany the voting papers.
Mayor Boult reiterated that although the referendum is non-binding, this is a unique opportunity and people need to participate in the vote on 5 June.
"Our district desperately needs access to additional funding for visitor-related infrastructure and services. In order for us to implement the proposed levy Central Government will need to make a legislative change. I urge each and every one of you to get involved. As a district we have a chance to be heard and send Government a clear and compelling message."
In order to participate in the referendum, people need to ensure that they are registered on the residential electoral roll or as a non-resident ratepayer elector by 5.00pm Tuesday, 9 April. Details of how to do this can be found at www.qldc.govt.nz.
If implemented, a levy is likely to be collected from 2021 at the earliest.


---