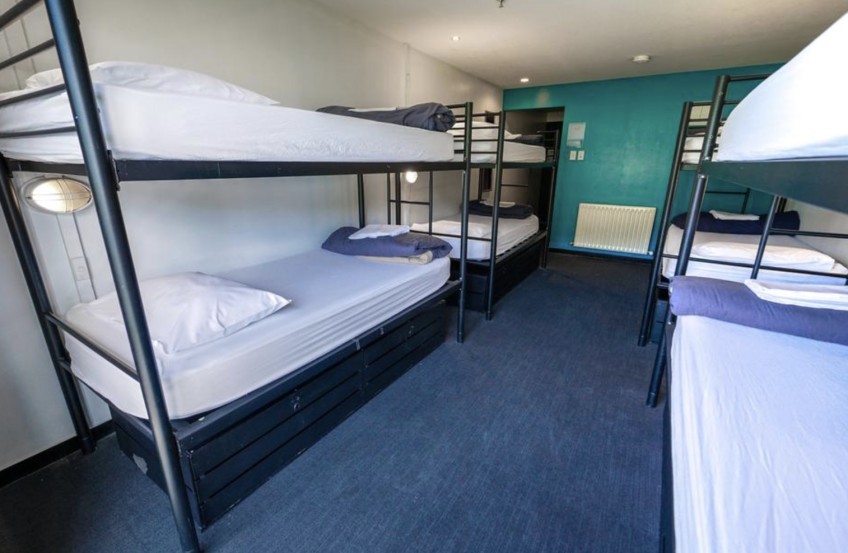 Q'town Covid-19 backpacker and hostel tests negative
Apr 28, 2020
---
From the SDHB.
Over 240 residents in hostel and backpacker accommodation in Queenstown were tested for COVID-19 over the ANZAC weekend, with no positive cases reported.
This surveillance testing, carried out by WellSouth PHO, focused on people with a history of international travel who were not displaying any symptoms.
It follows the testing of 343 asymptomatic people at a Queenstown supermarket the previous week, which also did not find any cases of COVID-19.
Southern DHB Medical Officer of Health Dr Susan Jack said the testing helped build further confidence there has not been widespread undetected community transmission in the town, which had higher numbers of cases earlier in the outbreak, particularly connected to international travel.
"The feedback I've had is that everyone was very supportive of the team's efforts and appreciative of the opportunity to be tested.
"It's now been ten days since the last case was reported in the district, and two weeks since the last person in our district first developed symptoms of the illness. I have been cautiously optimistic we have stamped out the disease in our community; now I am increasingly optimistic. I sincerely thank everyone in the community for the part they have played.
"But we know how quickly everything can change from just one case that might slip through, so I urge everyone to maintain the precautions required in Alert Level 3 to ensure we can continue to build on these good results."


---