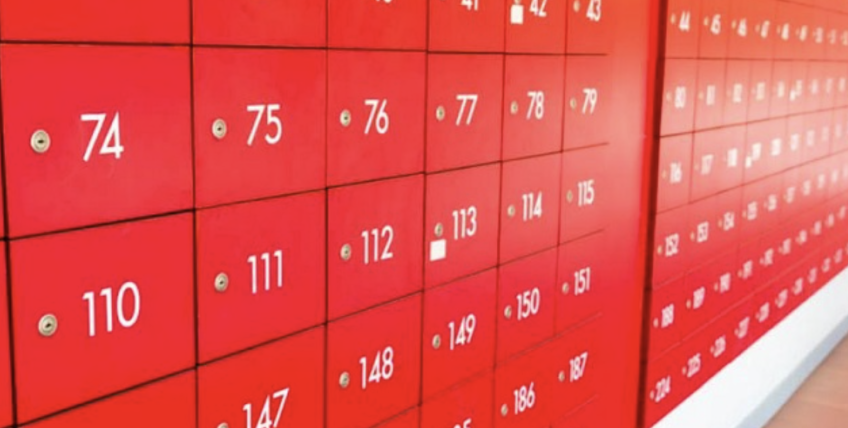 Qtown CBD: 2,000 post boxes - not a single car park
---
Queenstown post office box holders, and the staff that manage them, are getting fed up with the total absence of any free, or even paid, parking for collecting mail.
There are 2,000 post boxes at the central Queenstown box lobby just off Ballarat Street but not a single car park dedicated to post box holders. Making the situation worse are QLDC traffic cameras that are being used to issue tickets to anyone parking near the post boxes for even less than three minutes. The only parking spaces are reserved as loading zones or bus stops.
Attempts by box holders to shift out to the small Frankton post shop agency are not possible as there is already a long waiting list there for post boxes. This is largely due to the fact that NZ Post does not deliver to Hanleys Farm.
Staff at the Queenstown CBD box lobby told Crux that the total lack of parking is the subject of frequent complaints from box holders.
Crux has approached QLDC for comment and hopefully a resolution.

---