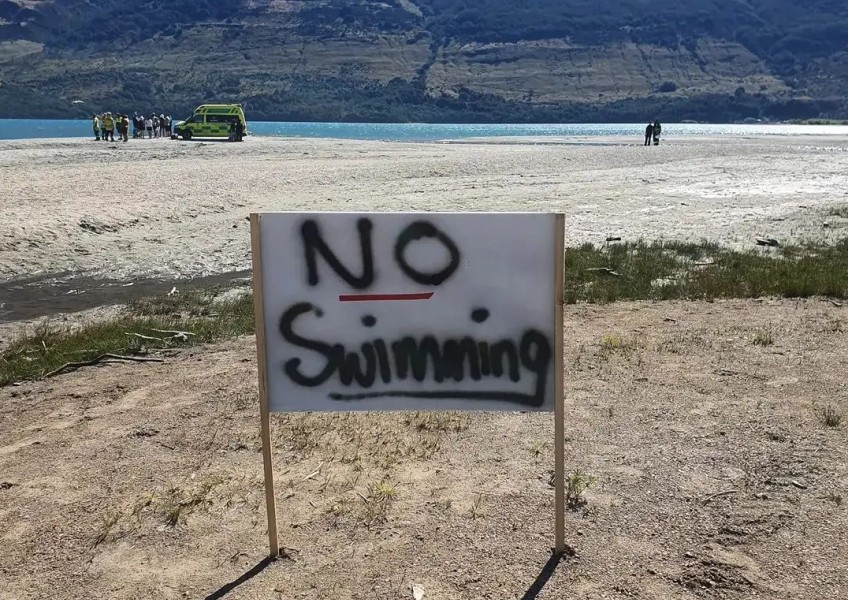 QLDC to put warning signs at site of Glenorchy drownings
---
After local residents took matters into their own hands to warn visitors of a dangerous swimming spot that's claimed two lives in a week, the Queenstown Lakes District Council is set to erect its own swimmer-beware signs.
A spokesperson for the council says the signs will be installed today.
"Learning that a second person has drowned at the head of the lake so soon after the first tragedy is truly devastating.
"Our thoughts are first and foremost with the person's friends and whānau, as well as the Glenorchy community, who will naturally share a sense of sadness, shock and loss."
A helicopter, four jet boats and people in the water yesterday afternoon were unable to locate a missing swimmer.
On the weekend, a 48-year-old Wānaka man drowned in circumstances mirroring yesterday's at the same spot, close to the mouth of the Rees River on Lake Wakatipu.
A handmade sign telling swimmers to steer clear has since been erected.
On social media, one resident has offered visitors a "list of beautiful, safe, family-friendly spots" for a dip, advising visitors not to swim behind the red shed, where the river meets the lake.
A police dive squad is expected in Glenorchy this afternoon to help with the search for the latest missing swimmer.
The QLDC spokesperson says police are leading investigations into what's gone wrong, and the council will provide any necessary information and assistance as required.
"Whilst not wishing to speculate on the outcome of these investigations, Council is installing warning signage today at this location and sharing information via our social media and other channels.
"The question of safety on our waterways is complex and involves several different agencies as well as the wider community.
"There is no single authority responsible for the choice people make to enter a body of water.
"However, the steps we are taking to ensure nothing like this happens again is a logical and practical way that Council can help at this incredibly sad time.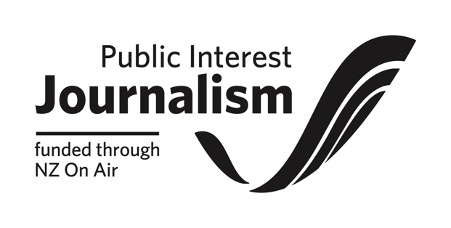 ---