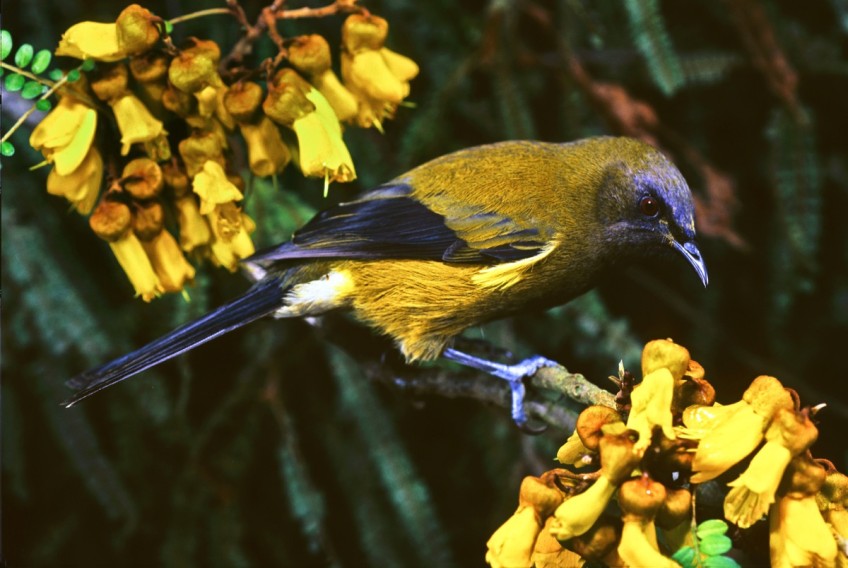 QLDC - Time for real climate action - not empty words
---
Opinion. Esther Whitehead is a founder of Sustainable Queenstown.
"Queenstown Lakes is a place that is ready and prepared for every emergency. Our communities are resilient to disasters and adapting to a changing global climate. Recovery empowers our people to quickly find a new normal. Our people stand tall through any challenge, caring for whānau, neighbours and visitors alike. Our infrastructure is as resilient as our people."
The excerpt above is from the QLDC 2050 Vision statements: A Deafening Dawn Chorus, Disaster Defying Resilience, Zero Carbon Communities (amongst others). There is nothing wrong with audacious goals, we need to set a vision and backcast from it... however we must actually act now on the steps to realise that vision.
This has been spectacularly missed in previous terms of QLDC leadership across far too many policies. We have become a culture that markets our vision as a measure of its success. We should not take pride in any vision, when there is no action.On paper, Queenstown Lakes has a framework which provides a starting point.
You'll agree, its words offer promise, however, I predict that the community's rallying cry will be – "we want deeds not words". We can't wait until 2050 for 'Disaster Defying Resilience', we need to be resilient right here, right now. The vision concludes with; "We are only limited by our imaginations"... You think QLDC?
I think we're limited by the lack of investment in a diverse economy and what is sustainable, versus what isn't. The anxiety we feel right now with COVID19 is how many, particularly Pacific Islanders, feel about climate change..it's real, it's immediate and it's little to do with imagination. It's everything to do with adapting governance and actively managing 'tomorrow' – that's the day after today.
What we'll be forced to witness in lockdown, is that we don't yet know if we'll have the capacity to keep standing tall... we need assurance from our local governance that from tomorrow (literally) Council will take a systems approach to our Recovery Plan.
Policies will no longer contradict one another, but will cross-reference one another to create a robust systemic approach. Only last year our QLDC declared a Climate Emergency, focused on airport growth and Tourism as part of its Economic Development Strategy, and wrote a Climate Action Plan. Every policy contradicts the next. That's not a vision!
Let's make the 2050 Vision, our 2020 Vision. Let's enable mutual management of our Recovery Plan. Let's be honest about what's in and what's out, we can't have it all. You don't get a deafening dawn chorus when you spotlight economic growth. You may support it when you focus on food resilience, sustainable living and community wellbeing. Rhetoric's over, it's time for deeds.


---