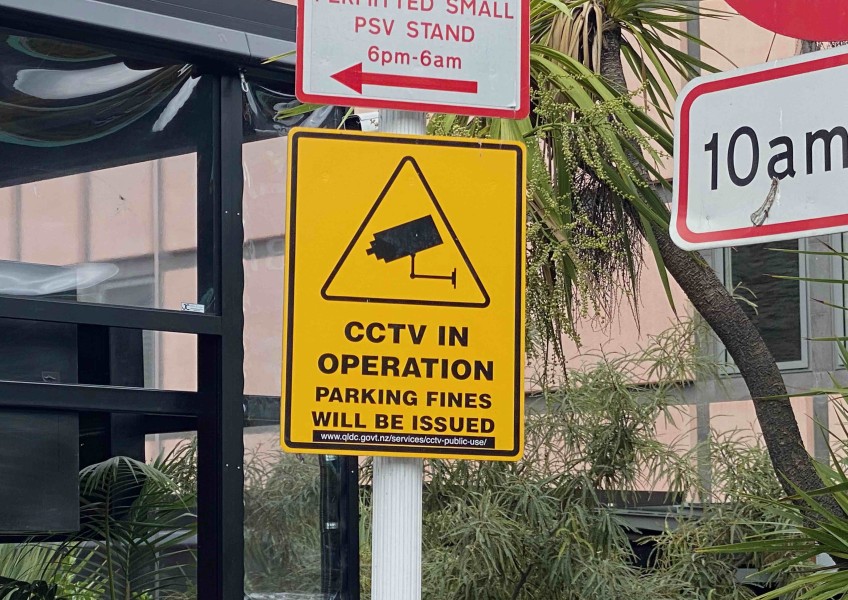 QLDC says parking tickets 99.6% accurate
---
Questions from Crux over the accuracy of the QLDC's CCTV parking system have been met with a claim that the system is 99.6% accurate.
Crux discovered evidence of parking zones being incorrectly listed and even images of an entirely different vehicle being provided as "evidence" but QLDC dismisses these instances as "one offs" or "an oversight."
In fact, in two recent instances, a Crux vehicle was ticketed with both infringements then being waved due to a 100% error rate. One because parking for a limited period of time in a loading zone is permitted and one because QLDC used an image of the wrong vehicle, in the wrong place with the wrong driver as supporting evidence.
QLDC told Crux in relation to the wrong images being used:
"We do take privacy very seriously and will be using this one-off example as the basis for additional staff training. At this stage, we believe this was a case of staff matching the details of your non-compliance with the wrong registration which is likely to have been up on an adjacent screen as the team work through successive CCTV images.
"We set a very high standard for our officers to meet in this area with a KPI of 99.5% accuracy for each individual. You might be interested to know that out of a total of 40,372 tickets issued in 2020/21 we achieve 99.67% accuracy. Thank you for bringing this matter to our attention.
In answer to the ticket being issued for being parked in a loading zone to collect mail for a couple of minutes, QLDC says:
"On review, it is clear you have parked in a loading zone at a permitted time (the same zone becomes a taxi stand overnight from 6.00pm to 6.00am). We apologise for this oversight."
QLDC data shows that the council discovered only 133 errors last year out of over 40,000 tickets issued.
Crux advises that any driver being issued with a QLDC ticket checks the images and information that the council has on file before paying.

---