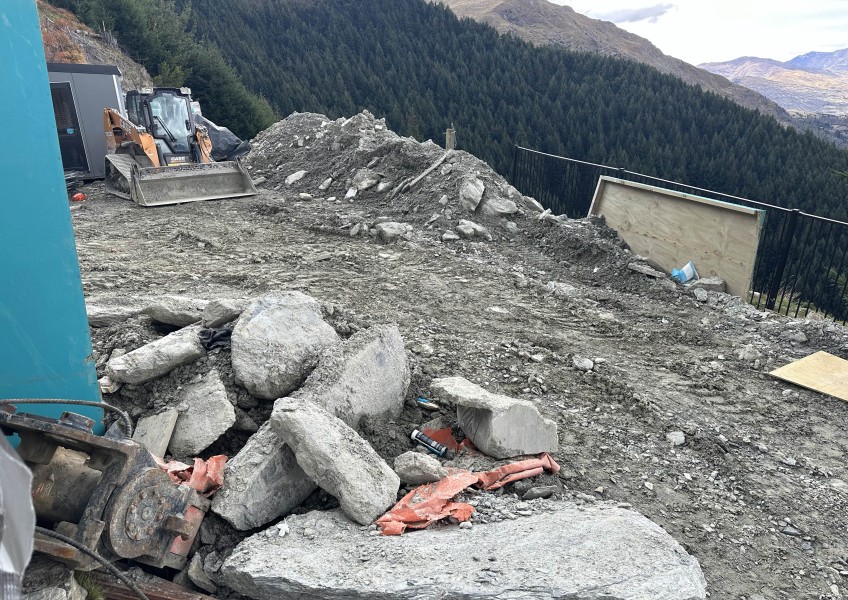 Mayor demands more than apology for Skyline storm damage
---
The Queenstown Lakes District Council is demanding more than an apology from the company behind the Queenstown gondola after a Crux investigation revealed excavated fill from its worksite contributed to the Reavers Lane flooding and debris two weeks ago.
Mayor Glyn Lewers says the sudden evacuation due to the flooding and debris caused hardship and distress for those whose homes and properties were impacted.
"Our community has a right to expect answers. Council also expects, and is pursuing, further answers from Skyline.
"In the middle of the night, 41 people were evacuated from the Reavers Lane area. We sympathise with the stress that this caused and for any ongoing concerns they're experiencing.
"While Skyline has apologised and committed to taking action to stabilise their worksite and remove their worksite fill, we will remain closely engaged to ensure public safety.
"We are committed to updating the community when decisions are made in regard to what happens next."
It is an extraordinary turnaround from the mayor, who when approached by Crux for comment on Tuesday pushed back at any possible link between Reavers Lane and the Skyline site.
However, after repeated questioning from Crux, and further investigation, both the mayor and the tourism company admitted a link was likely.
A spokesperson for Skyline Enterprises yesterday told Crux they were "dismayed and very sorry" rock and shingle piled on the side of a hillside during recent construction work at the gondola had contributed to debris flows.
The council confirms it will keep the pressure on Skyline to ensure the company takes action to mitigate any future risk, and that it expects any plan to be informed by expert independent advice.
Crux journalist Lauren Pattemore, who broke the story, followed the debris flow from Reavers Lane yesterday, before heading up the gondola to investigate where some of it began.
There was evidence a large amount of rock and gravel had fallen down the eastern slope below the gondola, taking out a section of temporary fencing and travelling high enough to rip the bark off tree trunks on its way.
Skyline earlier told Crux it used excavated cutting to restock gravel on its access road, as per resource consent conditions.
Main image: The view from the top of the Skyline gondola, showing cut rock and shingle that has been piled on the edge of a steep slope.
Read more: Skyline confirms their construction work caused storm damage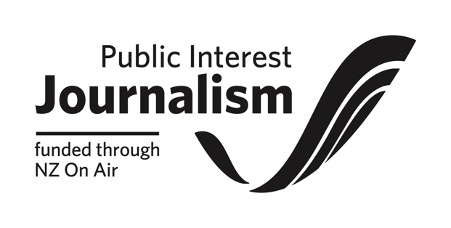 ---