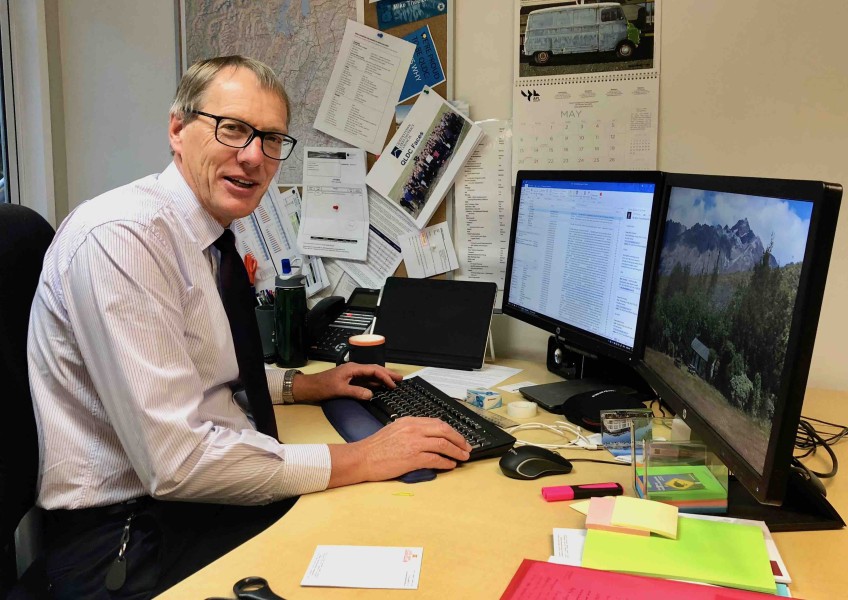 QLDC decides to advertise CEO job
Jul 24, 2020
---
From QLDC:
Queenstown Lakes District Council's (QLDC) Chief Executive Performance Review committee has recommended advertising the role of chief executive to provide stability and consistency for the period of COVID-19 recovery ahead.
The term of employment of a local government chief executive is defined by the Local Government Act 2002, and the End of Term Review for incumbent QLDC Chief Executive Mike Theelen was completed on 9 July. Considering the options available to them, the committee recommended to Full Council that the position be advertised in the interest of ensuring continuity and certainty for up to five years during the challenging times ahead for the community and the organisation.
Mayor Jim Boult confirmed that during the review the committee were very satisfied with Mr Theelen's performance over the course of his tenure and this process is one driven by the requirements of the Local Government Act, as well as the needs of the organisation.
Having approved the committee's recommendation, Council will look to commence the recruitment process in August 2020.


---