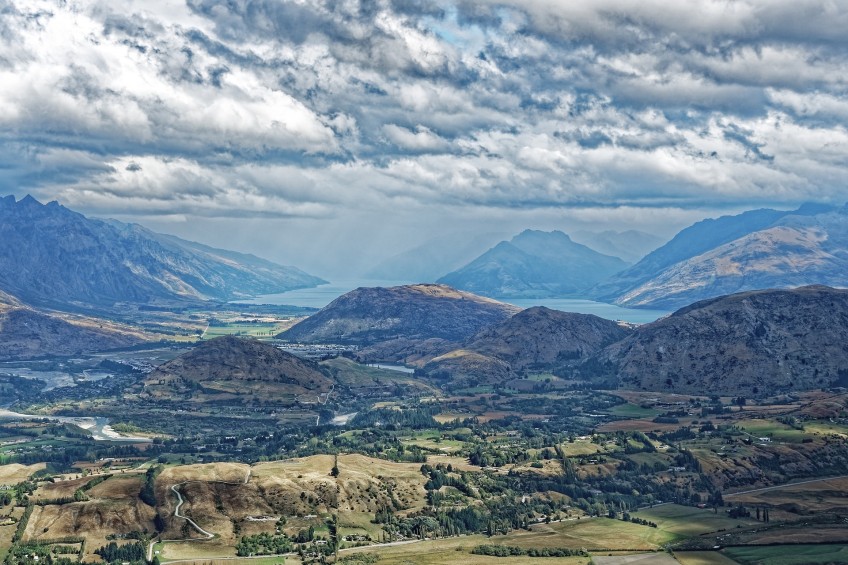 QLDC boss: Environment Court decision 'vindicates' the council
---
The Queenstown Lakes District Council says criticism of the way its carried out community consultation on its new landscape schedules has been rejected by the Environment Court.
But the resident who brought the case before the court maintains his view the council process was "deeply flawed".
An application by Dr John Cossens requesting the QLDC cease community consultation on its proposed landscape schedules was struck out by the Court on Tuesday.
The landscape schedules are going through a process to be included in the district's core planning document, to be used as a tool to help ensure the "value" the community places on a landscape is considered in resource consent application decisions.
In a statement today, QLDC's planning and development boss Tony Avery says the court's decision "vindicates" the council's approach.
"It unequivocally rejects the application and also refutes a number of accusations, made in the media and in private correspondence with various parties, that the council's approach has been flawed or that it was not acting in the community's best interests."
However, Dr Cossens reads the court's decision differently, saying Mr Avery's claims are "a complete fabrication".
The decision from the Environment Court addressed a "largely legal matter" around whether his objections should be considered by the court or in public hearings already allowed for by the RMA process, he says.
"The court decided this (the existing opportunity for public comment) was the appropriate avenue for myself and others to express our concerns about the methodology used in the community survey.
"The court made no comment on the validity of my claims."
Any suggestion by Mr Avery that the court did pass judgement on his criticism of the council's consultation approach is "plain rubbish", Dr Cossens says.
"I think Mr Avery should be ashamed of the press release he has put out and the community should be asking him to explain how the community survey used is robust, valid, representative and reliable.
"To make it crystal clear, I stand by everything I have said about the consultation undertaken by Council over landscape value schedules. It is an insult to this community."
Mr Avery has confirmed the decision in the council's "favour" means public hearings on the landscape schedules will be held shortly for those who made a submission during the eight-week consultation period.
"Landscape schedules set out the various values of different areas...They establish the elements which people care about most. These could be how the landscape looks, the quality and quantity of its vegetation and wildlife, the impact it has on your sense of wellbeing, its historic or cultural significance, and the recreational benefits we enjoy from it."
The original submissions period closed on August 26 with 203 submissions received.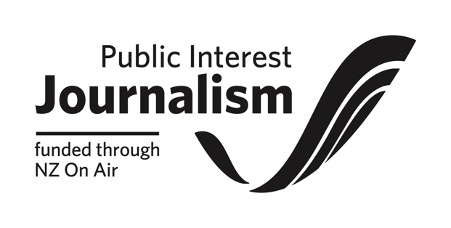 ---