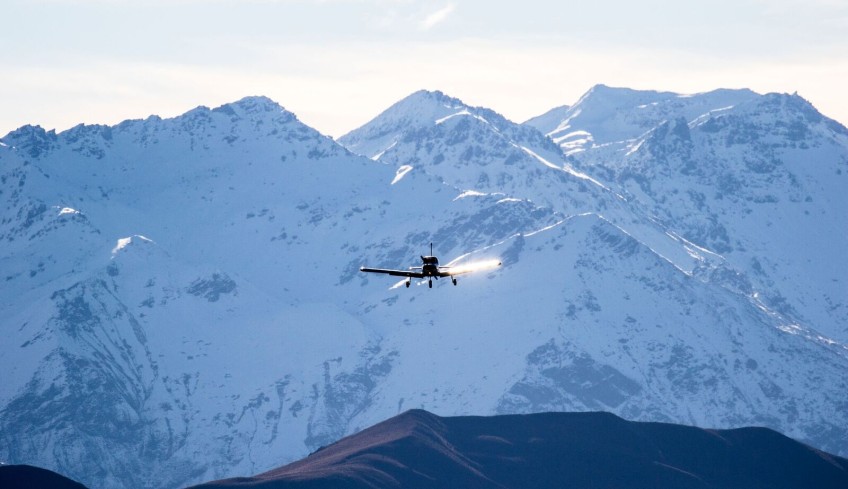 Protect Wanaka welcomes regional airport collaboration
Sep 03, 2019
---
The following statement has been issued by Michael Ross, Chairman of the Wanaka Stakeholders Group (Protect Wanaka), in response to this morning's collaboration announcement by Queenstown, Wanaka and Invercargill airports.
"This morning's announcement of a strategic alliance between the three operators of Queenstown, Dunedin and Invercargill airports is great news. There is no downside to collaboration - particularly where there is a real pooling of resources, expertise and capacity. The three CEOs should be congratulated for this move, and it is something we've been calling for since our group's inception.

It's now a question of what the scope and scale of this collaboration is. If it's about sharing resources, policies and best practices at an operational level, that's a good solid start - but that's just entry level collaboration. Let's see these airport companies truly work together on bold and innovative strategies to utilise existing airport capacity for the benefit of the whole lower South Island.

We'd love to see visitors to the Southern Lakes region flying in via existing international airports in Dunedin and Invercargill, giving benefit to those communities and many in between, as well as to the people of Queenstown and Wanaka when they inevitably visit Central Otago. This is a real opportunity for meaningful regional development on the back of bold collaboration. We hope that these three airports share the details of their collaboration and their intentions for future growth and development, share the load, and that they have the best interests of their respective communities at heart."

---