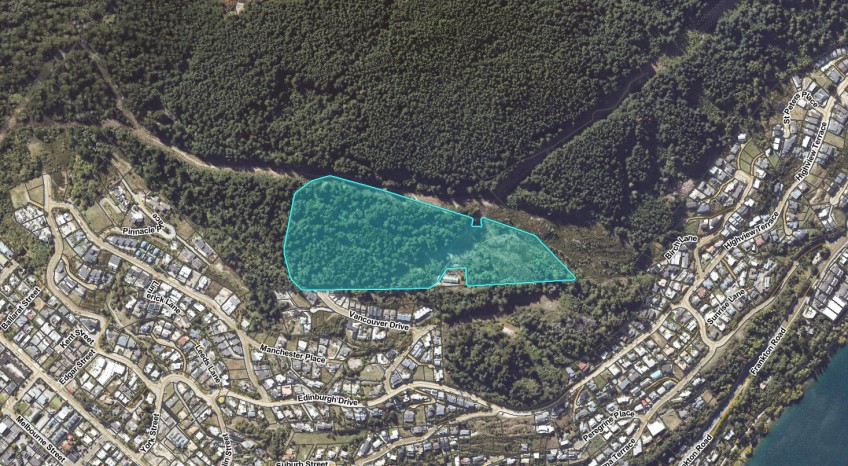 Third time lucky for QLDC sale of Queenstown Hill land?
---
It has attempted to do it twice already in recent years, and now the Queenstown Lakes District Council is once again making moves to sell a block of land on Queenstown Hill.
The council is advertising for a real estate agent to market the property - understood to be approximately 9.5 hectares of land off Vancouver Drive.
It is the last slice of approximately 40 hectares of freehold land provided to the council by central government through the Queenstown Reserves Vesting and Empowering Act 1971 to help fund infrastructure.
In a GETS post advertising the job, the council says it "wishes to engage a suitable real estate agency to facilitate the listing and disposal of The Commonage Development Block" - a sale it unsuccessfully attempted to do in 2017 and 2021.
"Both occasions resulted in unsuccessful outcomes. Therefore, council hope that this attempt will be effective."
The tender document says agents outside of the Queenstown area will be considered, "however, a local representative must be present throughout the disposal of the development block".
Hamish Stallworthy of JLL Christchurch, one of the agents who had a crack at selling the block in recent years, told the NZ Herald at the time it would be suitable for a "significant residential development".
He described it as a forested site, a short walk from the CBD and Lake Whakatipu, and a 10-minute drive from Queenstown Airport.
"This is a spectacular site on Queenstown Hill with panoramic lake and alpine views. These factors alone make it an exceptional offering for developer, investors or hotel operators," he said.
Other marketing material referred to the block as "Queenstown's final jewel", referencing the rarity of greenfield development opportunities in central Queenstown.
Exactly how much the council will be willing to take to part with the land is unknown - reports from previous sale attempts estimate a more than $20-million price tag, and property values have risen in the half-decade since then - but there is no doubt a successful sale will provide a much-needed boost to council revenue.
The land has been at the centre of an Environment Court appeal, when a group of concerned local residents in 2018 challenged zoning changes to allow for more intensive residential development on the site.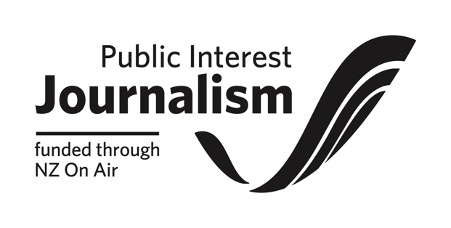 ---