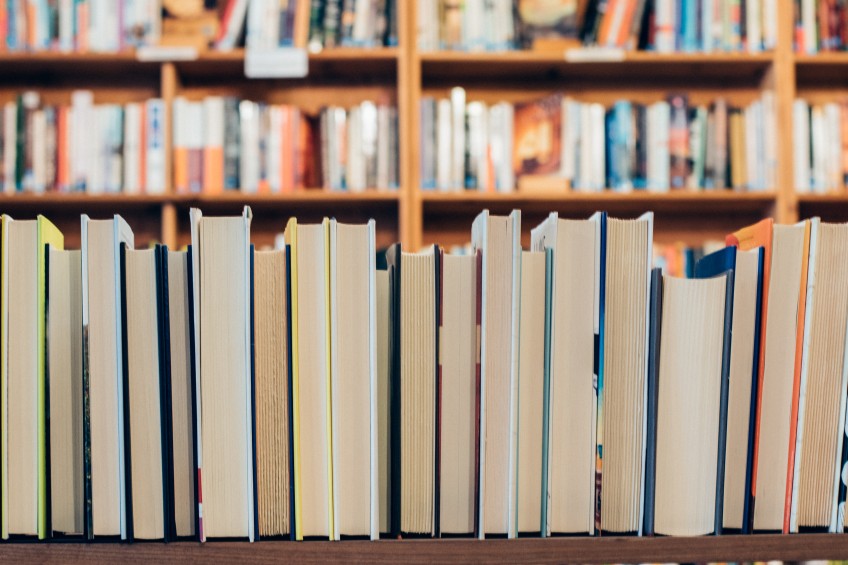 Popularity brings biennial book-lovers fest back for second consecutive year
---
Queenstown Writers Festival organisers are asking locals to pencil the second weekend of November in their calendars for a "mini" festival.
Normally only hosting every two years, the team had so many requests and ideas for a 2023 event that they decided to put one on.
The team is yet to announce the lineup of writer's workshops and presentations but last year it brought a number of well-known New Zealand writers to Queenstown for the event.
Among them, two winners of the 2022 Ockham New Zealand Book Awards - best fiction author winner Whiti Hereaka and best new book winner Rebecca K Reilly.
Off the back of a successful 2022 festival, organisers said they were "blown away" by local community engagement as well as from writers and out-of-towners to get involved.
Festival events will be running across Saturday, November 11 and Sunday, November 12, hosted at Frankton's Te Atamira.
In the interim, Queenstown's Writers Festival trustees have provided book recommendations for winter reading.
Chairperson Tanya Surrey says she "couldn't put down" Pet by Catherine Chidgey, a psychological thriller based in Wellington's Lower Hutt, following the life of Justine, a student of a Catholic primary school.
"I'm still trying to work out the ending," Ms Surrey says.
Trustee Christ Fitzpatrick recommends another New Zealand novel, The Deck by Fiona Farrell.
While another fiction book, Demon Copperhead, by Barbara Kingsolver, is the pick of trustee Debbie Jamieson. It tells the life story of a boy from the Appalachian Mountains, living in a trailer park with his teenage mother amid an opioid crisis.
Main image (Source: Facebook): Author Rebecca K Reilly interviewed by New Zealand broadcaster and author Noelle McCarthy at 2022's Queenstown's Writers Festival.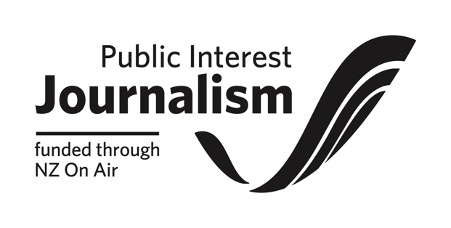 ---