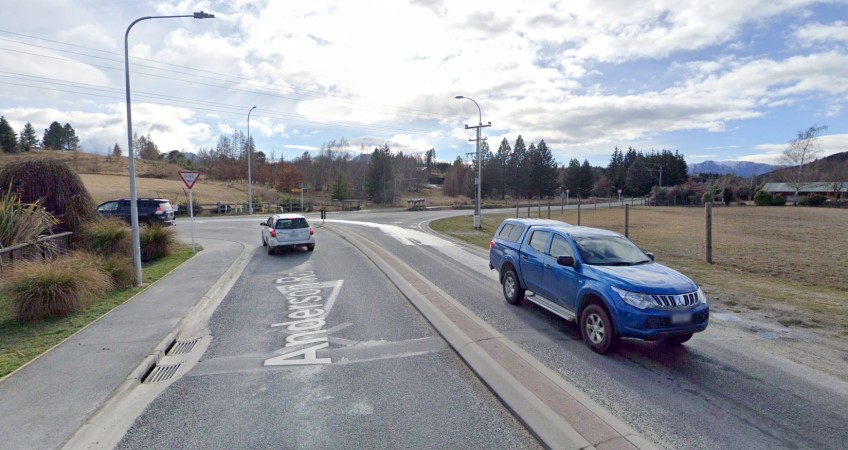 Plan in place to fix problem puddle at busy Wānaka intersection
---
A persistent puddle creating a hazard for motorists and pedestrians at a busy Wānaka intersection is finally being dealt to.
The Queenstown Lakes District Council and the developer of a nearby residential subdivision have committed to together tackling poor drainage on the corner of Anderson and Aubrey Roads going back years.
After heavy rain, water pools on the corner, often centimetres deep and encroaching onto the footpath, making it difficult for pedestrians to navigate and dangerous for vehicles on the road.
Now, a new underground stormwater system will seek to sort the localised flooding.
In a statement today announcing the proposed fix, council property and infrastructure boss Tony Avery acknowledges the move will provide "welcome relief for local residents".
He thanks them for their patience while the council has "worked towards a solution".
Multiplied Investment Partners is the developer that has come to the party, and several new stormwater "soakage devices" are being installed within the boundary of its development, on the opposite side of the road.
Mr Avery says the development "has provided an excellent opportunity to solve the frustrating issue".
Initial work should be completed within a few months and "will have an immediate positive impact".
However, it is only the first step of a wider stormwater project, the remainder of which is flagged as being years away from completion.
Ultimately the council will install an overflow pipe from the intersection down to the Kelly's Flat reserve, where there will be additional work to slow the flow of stormwater, helping it drain away naturally.
The council says this solution shouldn't affect the playing surface of the reserve.
The budget for this part of the project isn't allocated until the 2027-2028 financial year.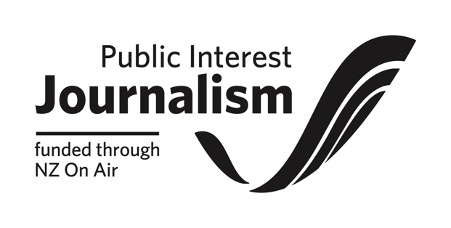 ---