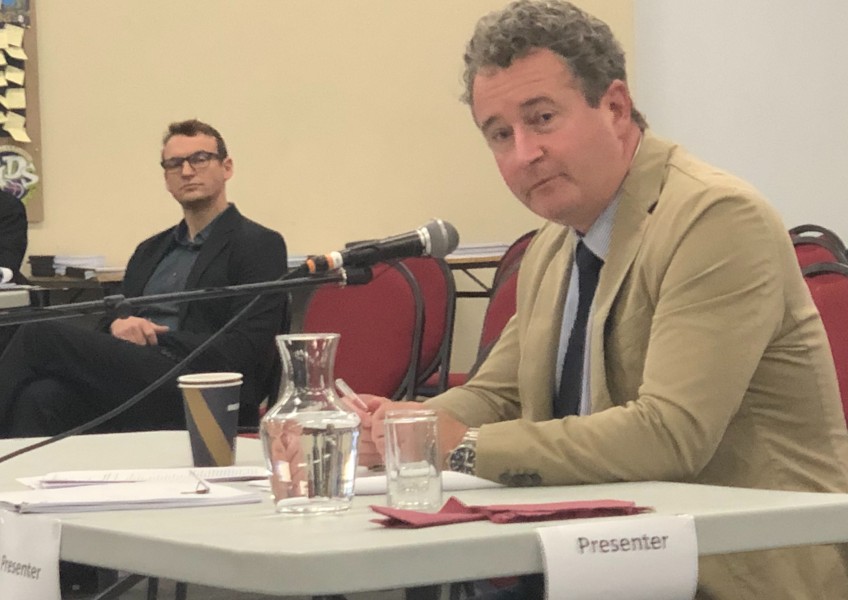 Plan Change 13 decision still hidden due to disputed council fees
---
The following statement has been released by the Central Otago District Council.
"The Central Otago District Council has received a formal objection to the fees for processing Plan Change 13 from River Terrace Developments Limited ("River Terrace") pursuant to section 357B of the Resource Management Act 1991.
The Council has advised River Terrace that they will also need to request an extension of time to lodge the objection as it has been received outside of the 15 working day period specified in the Act.
River Terrace has advised that the balance of unpaid charges have been deposited with its lawyers by way of security for payment.
The Council has sought to formalise this arrangement. It has requested an appropriate legal undertaking with respect to the holding of those funds and conditions for their release and payment upon the objection to fees being determined. The Council is awaiting confirmation from River Terrace that an undertaking on these terms will be given. On receipt of the undertaking the decision will be released."

---