ORC and QLDC to miss Government deadline for growth planning
---
The two councils looking after the Queenstown Lakes District will miss a vital reporting deadline set out by central government to help plan for growth.
The Otago Regional Council and the Queenstown Lakes District Council will not meet timeframes in the National Policy Statement on Urban Development to deliver a Housing and Business Capacity Assessment (HBA) and the Future Development Strategy.
Both documents should form the basis of next years' all important 2024 Long Term Plans, but now neither will be ready.
In a report ahead of a meeting of an ORC tomorrow, a lack of robust data is said to be the main reason for the delay.
"In 2022 a decision was made not to reassess the HBA because the data was considered sufficient," the report says.
"Based on recent information, the data is now no longer considered robust enough and a new HBA is required. This will take time that was not programmed.
"In addition, because the original HBA was outsourced, the data cannot be extracted to enable the model to be re-run."
ORC councillors are being asked to approve a draft letter to the ministers for the environment and housing, informing them of the failure, which would be signed by the chief executives of both councils.
The draft letter says the QLDC intends to procure a new model that can be managed in-house to ensure a similar situation does not arise in the future.
It says the process of developing the planning documents has been complicated by higher than anticipated population projections in the Queenstown Lakes district and a reduced financial capacity at the QLDC to service infrastructure to accommodate that growth.
The ORC's report references leaky homes claims as well as uncertainties around three water reforms and how that may or may not impact on Long Term Plan projects as placing financial strain on the district council.
The QLDC has been approached for comment, and a spokesperson says a statement will be issued after tomorrow's regional council meeting.
Fresh figures from Stats NZ released last month confirm Queenstown Lakes is the fastest growing district in the country by far.
Some 3,900 additional people called the area home in the year ending June 30 – that is 1,000 more people than the population of Arrowtown delivered in 12 months alone.
The figure reflects eight percent year-on-year growth in a country where the national average is close to two percent.
When questioned on the huge growth figures at the time, Queenstown Lakes Mayor Glyn Lewers told Crux they didn't take him by surprise and they aligned with his council's own projections.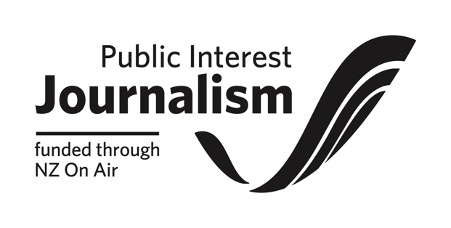 ---