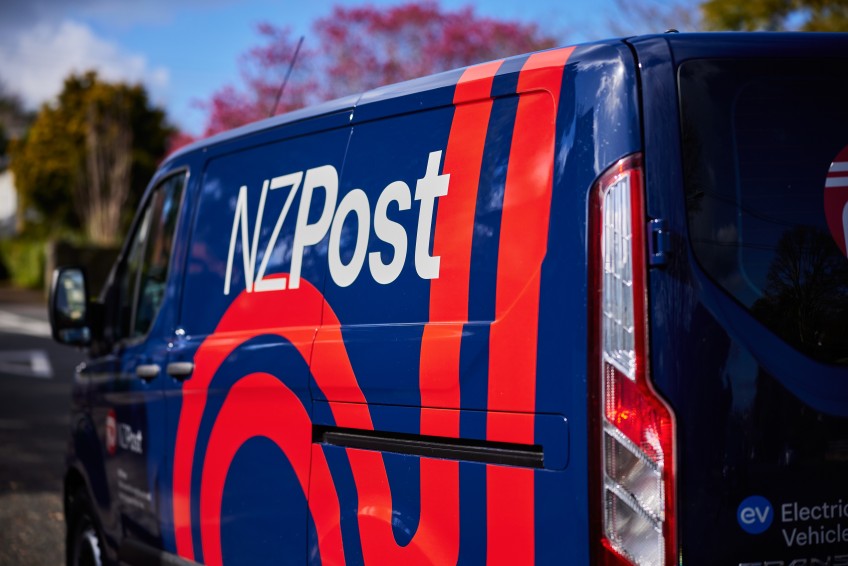 NZ Post: Not enough local letters to justify mail service
---
Not enough people are sending letters, so financially it won't work for NZ Post to extend its services to new subdivisions in Queenstown.
That's the official word from NZ Post as a group of Hanley's Farm residents without mailboxes fight for better postal services in their new neighbourhood.
NZ Post South Island regional manager James Purdie says, like other regions in New Zealand, there is rapid decline in the number of letters being sent to the Queenstown Lakes and Central Otago districts.
When considering whether to provide a postal delivery service to a new destination, the State-Owned Enterprise has to do the maths to see if it's a good business decision.
"Regrettably, we cannot maintain a sustainable delivery network by continually extending that network.
"This is a necessary consequence of NZ Post operating as a successful commercial business in an environment of ever decreasing mail volumes.
"NZ Post acknowledges it can be disappointing for some customers when we are not able to provide a delivery service directly to their property."
It doesn't ignore the needs of its customers and keeps abreast of ongoing changes in this neck of the woods, responding where it can, he says.
"For example, in the last 12 months, NZ Post has introduced two new courier runs in the Queenstown area."
Mr Purdie confirmed Hanley's Farm and Jack's Point are both outside NZ Post's current "mail delivery footprint", and residents are able to sign up for a free PO Box in either Frankton or central Queenstown.
Courier parcels are being delivered to these two developments, he says.
NZ Post has been in touch with the Australian-based owners of the Hanley's Farm development to discuss a solution, however the developers have declined to provide a cluster mailbox solution for all residents as it was not on their original resource consent, he says.
"The Hanley's Farm developers have offered space to provide a small group of community mailboxes at a café development, which would accommodate approximately 300 mailboxes. Hanley's Farm is a 2000-home development which is approximately one-third completed."
It's news to Rachel Primrose, one of the Hanley's Farm residents leading the campaign for a postal service.
At this point, she isn't aware of plans for a commercial development in Hanley's Farm or the developers agreeing to make space there for PO Boxes.
Regardless, 300 boxes is not enough for the growing residential neighbourhood, she says.
"NZ Post has not taken large subdivisions on the outskirts of towns and cities into account when setting their current policy on new delivery points."
While a Deed of Understanding guaranteeing levels of service exists between government and NZ Post, Ms Primrose doesn't think it was intended to allow urban limits to be enforced with regards to postal services.
Crux has directed this question to the Minister in charge, but a response has not yet been received.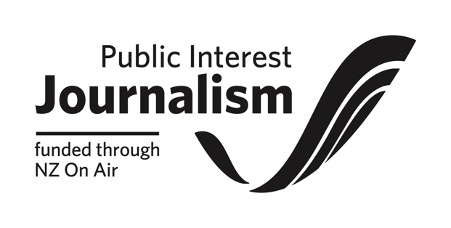 ---