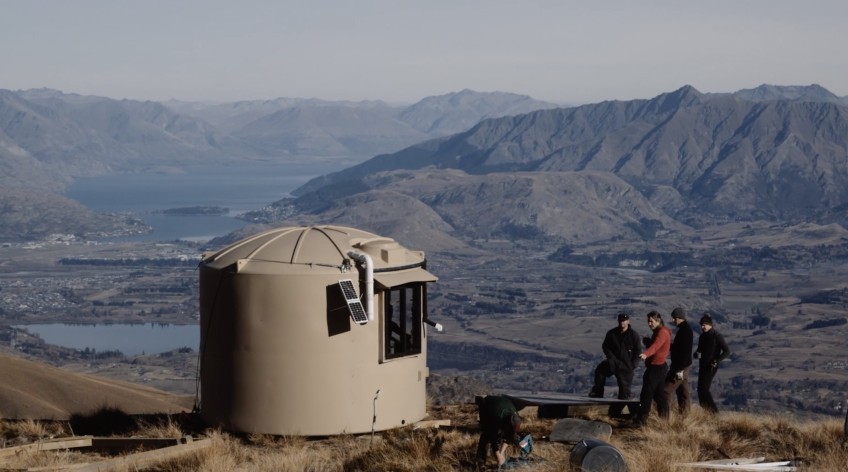 NZ On Air funds Series 2 of Southern Lens on Crux
---
New Zealand On Air has commissioned a second series of the successful Crux mini documentary series Southern Lens.
The entire first series was viewed by over 60,000 people on the Crux website with the episodes seen by over 500,000 viewers on Facebook.
The production, that focusses on stories from Queenstown, Wanaka and Cromwell, will run for another 22 episodes between November 2020 and September 2021.
We'd love to hear your comments on your favourite episodes from Series 1 along with any story suggestions for Series 2 to [email protected]
Crux would like to thank the team at NZ On Air for their support during Series 1 and for their funding of Series 2. Southern Lens is made with our Wanaka production partners Two Bearded Men.


---