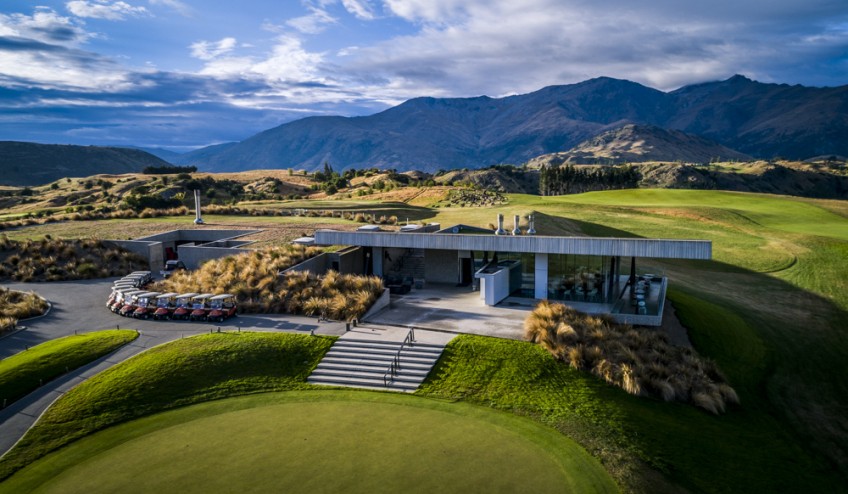 Nominations closed for 2020 Crux The Hills Charity Day
Feb 02, 2020
---
Following the success of the collaboration last year between Crux and The Hills golf course were are opening nominations for your favourite local charity for 2020.
Last year the event raised over $45,000 for the Kate Moetaua Foundation. This year, acting on your feedback, the proceeds will be split equally amongst the top three local charities - as voted for by you - the community.
Here's the timetable and the 2020 conditions that will apply.
February 2 to February 9. Nominations open - use this link to nominate your favourite local charity.
February 12 to February 19. The community votes for the top 12 nominated charities.
February 21st. The top three charities are announced. Those charities then need to gather vouchers and occasional prizes for the charity day.
March - public/non-member teams can enter the Charity Day. The cost is $200 per player (20 teams of four people = 80 players) with the Hills providing a meal as part of this entry fee - 100% of which goes to the winning charities. Please follow Crux for more entry details closer to the date.
March 21st. The Charity Day takes place at The Hills.
Charity conditions of entry.
The charity must be local to the Queenstown/Wakatipu area.
The charity should be bona fide/not for profit and have been running for at least 12 months - formal charity registration is not essential.
The charity should have available assets of not more than $300,000 - this is so that we can help smaller and medium size charities that often struggle the most to raise funds.
The project is not open to previous beneficiaries of the Crux Hills Charity Day.
From nominations the top 12 charities will be put to community vote. The 12 charities will need to supply three images and two paragraphs describing their work and purpose.
The top three charities will need to source vouchers and day prizes for the Charity Day that will go towards raising additional funds.
The top three charities need to be from separate/non-competing sectors.
The total proceeds from the Charity Day will be split equally between the three top charities.
Here's the link for nominations - don't forget, nominations close on February 9th.
That's it. Any questions to editor@crux.org.nz

---