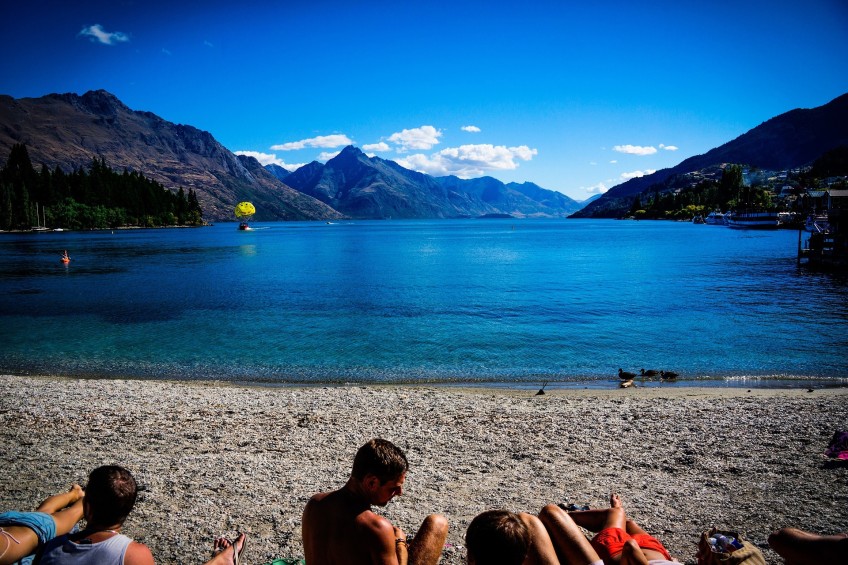 No bubbles on the beach for Christmas again in Queenstown or Wānaka
---
Queenstown and Wanaka CBD will become alcohol-free zones over Christmas for the third year in a row, as voted by councillors yesterday.
Public drinking from 8am Saturday, December 24 to 6am Tuesday, December 27 will be prohibited, following reports from police of large crowds, foul language, littering and alcohol consumption.
In 2020 and 2021, councillors also supported alcohol restrictions on Christmas and Boxing Day. According to feedback from local police the bans have been a success. This year, Christmas Eve has also been included, as it falls on a Saturday.
In the first ordinary meeting of the Queenstown Lakes District Council yesterday afternoon, QLDC's senior alcohol licensing inspector Becky Scoons and regulatory manager Anthony Hall presented a report on the motion.
Mr Hall told councillors the ban's important this year as New Zealand's borders are open and more tourists are about.
It is generally Queenstown's transient population who gather and drink in these areas, Mr Hall said.
In the discussion, Deputy Mayor Quentin Smith recalled when the proposal was first put to council in 2020, with police reporting people "defecating themselves in the foreshore of Queenstown" and shopfronts.
Councillor Lisa Guy also speculated whether more people might plan to drink in public spaces this year, with more Christmas closures. She said many previously-open licensed premises have announced they'll be closed as a result of staff shortages.
In the report, Queenstown Police said the Christmas crowds were initially "good natured", but deteriorated in the afternoon. Police believe there is potential for violence and serious incidents caused by alcohol consumption.
The report presented to councillors drew on anecdotal evidence, and no quantitative data had been supplied by police.
Due to this, the ban wasn't supported by Wānaka-Upper Clutha Councillor Lyal Cocks or Councillor Nikki Gladding.
"Nowhere in here do I read any evidence or a suggestion of evidence that there's a problem in Wānaka," Councillor Cocks said.
Councillor Nikki Glading agreed there was a lack of evidence to show a "high level of crime and disorder" in Wānaka, and she suggested only applying the restrictions to Queenstown.
Mr Cocks was the only other supporter of this amendment, and it didn't pass.
Deputy Mayor Quentin Smith, also Wānaka-Upper Clutha based, said there was a long history of disorder in the downtown of Wānaka and other centres.
Councillor Esther Whitehead said she was happy to support the decision in spite of a lack of concrete evidence in the report, as anecdotal stories were enough to go by.
There's already a bylaw that restricts the drinking of alcohol in public in these areas over a chunk of the New Year holiday season - yesterday's decision stretches that period out by a couple of extra days to include Christmas.
It was indicated at the council meeting a bylaw review next year will seek to permanently include Christmas in the seasonal restrictions, meaning a vote like that made by the council yesterday will be unnecessary.
Main image (Pixabay/Michelle Raponi): Queenstown Bay will be alcohol-free this Christmas.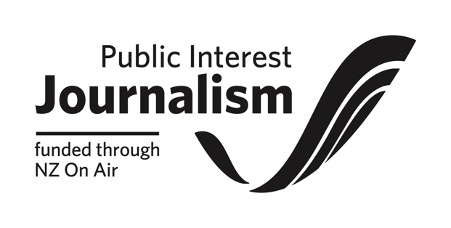 ---