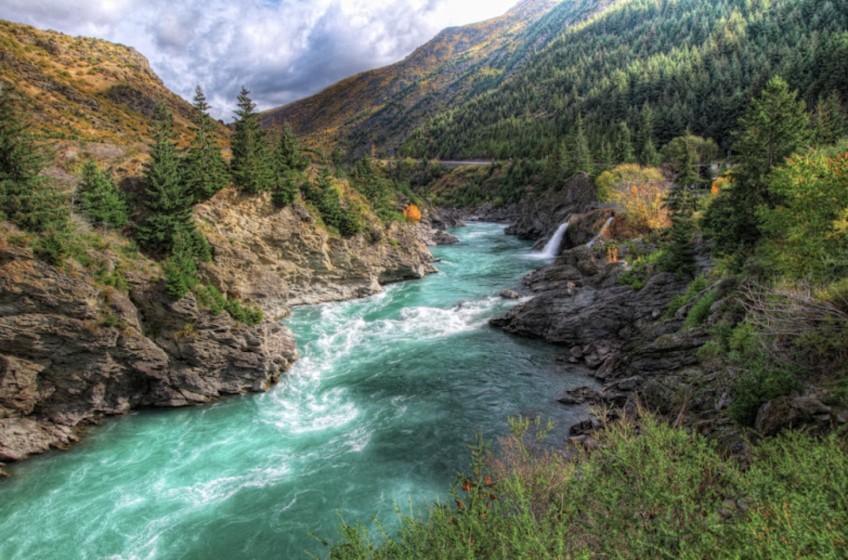 Ngāi Tahu place Rāhui on river following fatal crash
Dec 20, 2021
---
From Darren Rewi: Ngāi Tahu.
Rāhui notice Monday December 20th 2021
On behalf of Ngāi Tahu ki Murihiku
Unfortunately, I have to advise that due to an accident earlier today Monday 20th December at the Nevis Bluff and that the body was recovered from the Kawarau river that on behalf of Ngāi Tahu ki Murihiku that a Rāhui has been placed on the waterway for 7 days.
The affected area is from the Nevis Bluff SH6 Cromwell Highway to Roaring Meg Dam SH6 Cromwell Highway. No food gathering and or swimming should be carried out on this stretch of water until the 27th of December 2021.
Our condolences go out to the whānau of the deceased and all those affected by this tragedy. Any enquiries to [email protected] or re the accident should contact Sgt Blair Duffy at NZ Police.
Kia haumaru na Darren Rewi.


---