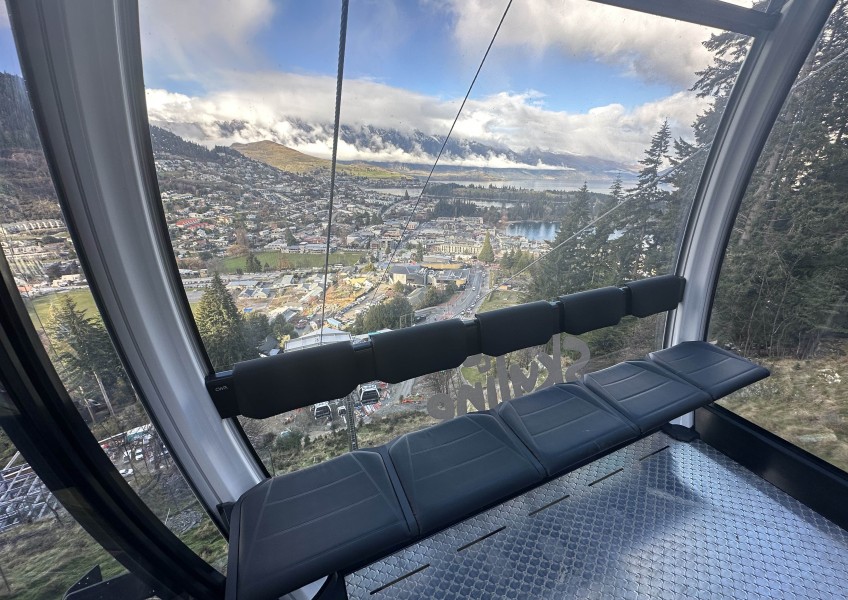 New Queenstown gondolas launched a day ahead of schedule
---
They're back, with new 10 seat gondolas whizzing locals and tourists up to Bob's Peak for the first time since their April closure.
The four-seater cabins that served Skyline Queenstown for the past 36 years have officially been retired, with the newer, bigger models now tested and fully operational.
The first passengers on the new 10-seat gondolas got a first-class view of Queenstown - with space to spare.
The 35 cabins, all with six extra seats compared to the previous layout, have increased capacity by 300%, from 2,000 passengers an hour to 6,000.
With the target opening date set for July 1, the Skyline team got there ahead of schedule, with the general public hopping on at 1pm today (June 29).
Despite the low-key opening, there was still an eager crowd of 150 gathered at the base of the gondola, gearing to go up.
Part of the group were Toby Simpson and Anna Saluda from Wellington, who managed to hop on the gondola today, originally thinking they'd miss out since they fly home tomorrow – a day before the gondola's penciled opening date.
The pair were the first to go on the luge today at the top of the gondola.
There's also Jess and Lucy, who both moved to Queenstown a month ago and have started working in customer service for Skyline Queenstown.
Today they were helping manage the new operation, having had their first trip up on Monday.
"It is looking good, it's very modern and the views are great," Lucy says.
But despite the opening, construction's not finished yet and there are still new restaurants up the top and car parks down below to be completed.
Plus, a new multi-storey car parking building is expected to be ready by March 2024.
So far, there's been a crane in to remove the lower gondola towers and lift the new ones into place, and a Bell UH-1 Iroquois 'Huey' helicopter brought in to replace the towers located high up on Bob's Peak.
The helicopter operation required nearby preschools to shut for the day.
The whole upgrade has been a $250-million investment for Skyline that now has similar operations not just elsewhere in New Zealand but on a global basis.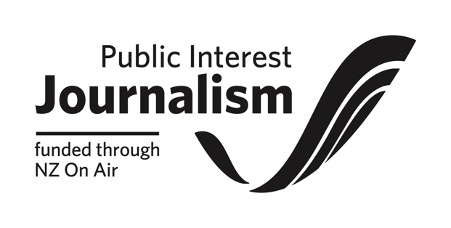 ---