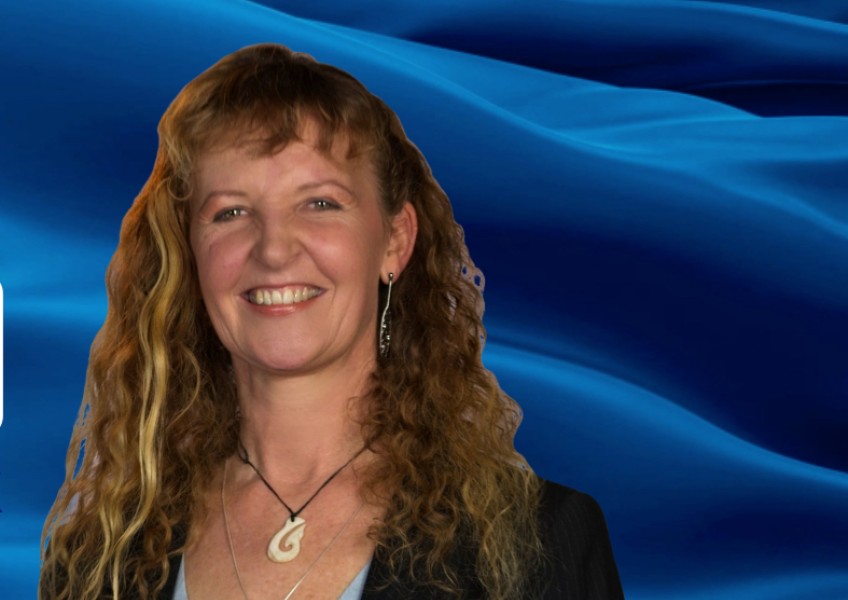 Southern Lens election special - Heather Meri Pennycook, Advance New Zealand
Sep 25, 2020
---
As part of our Southern Lens election special we've invited the candidates for the Waitaki electorate to answer questions on some key local issues for Wanaka and Cromwell in less than 1000 words. This is from Heather Meri Pennycook of Advance New Zealand.
What key issues do Wanaka and Cromwell face and what's your action to remedy them?
High living costs: We will actively lower the costs of healthy basic foods and work with locals to address/problem solve the other high costs where possible
Economy/shortage of jobs: Our borders will be re-opened under our Covid Policy whilst our most vulnerable are protected, this opens up tourism jobs again – and we endorse kickstarts for the economy and SME to encourage growth
Infrastructure: Provision of infrastructure needs - through working with local community on areas of greatest priority first
Isolation for some elderly: Focus on needs of elderly and helping community to meet these (also adding employment opportunities in these areas)
This district has seen babies born on the side of the road en route to birth units. What's to be done to improve maternity services for parents and babies?
Maternity services are grossly overworked, underpaid and understaffed – priority review and support to midwives and services/changes to funding. Develop local support also with a view to ensuring rural needs are also met.
With New Zealand's borders closed, what can be done to help address seasonal worker shortages, and support the horticulture and viticulture industries?
Borders re-opened under Covid Policy (see advancenz.org) and these workers prioritised so crop is not lost this season. Utilisation of student workforce (impacted by loss of tourism and hospitality summer work) with incentives to relocate and possible subsidies. Working closely and proactively with growers to ensure staff arrive in time for season start.
Housing affordability and availability - what's the answer?
Our matrix will allow house ownership to be possible for most New Zealanders again - see our Housing Policy (see advancenz.org). Also a home building focus to alleviate shortages and boost the local economy.
We love to swim, fish and get out on the boat - we need water to irrigate - how do we best protect and utilise our freshwater resources?
Water quality is very important – work with locals, esperts and Councils to ensure a realistic achievable goal specific to each area – with regular monitoring. Also test town water and move to increase water quality in partnership with local Council. Lake management plan for Lake Dunstan to deal with silt is urgently needed. Facilitate research, setting up a plan and a group with resources to ensure this happens
How do we support local economies to diversify and innovate, and ensure they don't become 'dormitory' towns to Queenstown's development?
Cromwell is well placed geographically with much potential for business growth and development (Bannockburn is a great example of this). Work with local people to ensure opportunities and new businesses are encouraged for Cromwell. Work to build local tourism opportunities. Our focus is to see rural towns invigorated and revived with thriving local communities who are actively involved in assessing needs and working together to fulfil these.


---