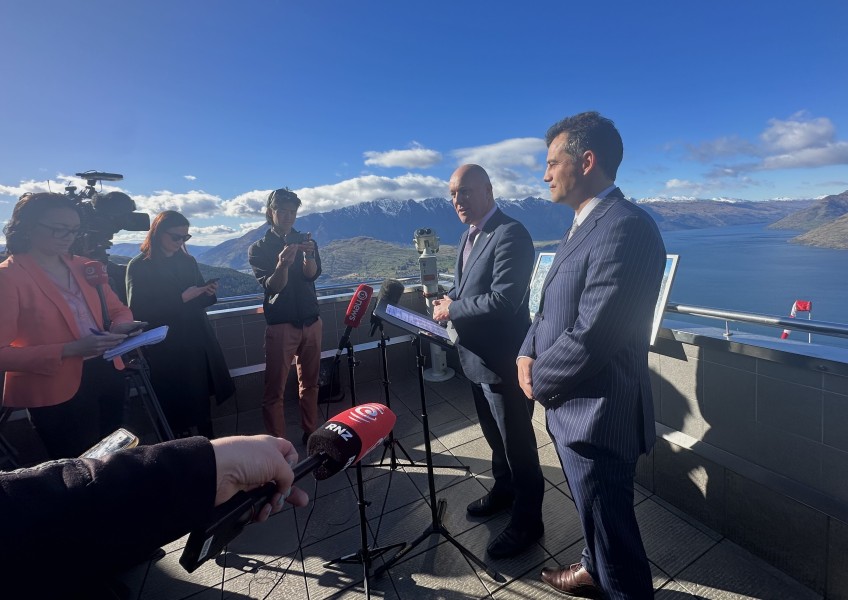 National's no to bed tax a blow to deputy mayor
---
Queenstown Lakes District Council deputy mayor Quentin Smith is calling aspects of National's newly announced tourism package "tone-deaf".
Opposition leader Christopher Luxon has confirmed he's against putting in place a bed tax for the heavily-touristed district, despite wanting to attract more visitors down under, a stance Mr Smith calls "very disappointing".
When questioned in Queenstown yesterday on the possibility for a locally-collected tax to help pay for infrastructure in the district, Mr Luxon said it was not on the cards, because "New Zealand is incredibly challenged in the cost-of-living crisis".
Mr Luxon said he didn't think a bed tax was the right answer, right now.
The statement came off the back of tourism policy announcements, unveiled atop Queenstown's Skyline viewing deck, aimed at growing the industry and bringing in more migrant workers to staff it.
However, the district's deputy mayor has been vocal in his disappointment at the party's stance.
Mr Smith says it doesn't seem to make sense to link a tourist tax to the cost of living crisis as it "just doesn't correlate".
"The whole point of it [the bed tax] is that it actually takes the burden away from our ratepayers and puts that part on the visitors.
"It actually should have the inverse effect of assisting us and our ratepayers with cost of living."
During his Queenstown visit, Mr Luxon announced a $22-million plan to invest in a new Great Walk in Canterbury and e-bike charging stations for the New Zealand Cycle Trail, among other initiatives to continue visitor numbers on an upwards trajectory, as they were prior to the pandemic.
But Mr Smith says the focus on growth, and "turbo-charging" immigration and tourism to keep the economy going was not the answer.
"I think that's pretty tone deaf in the context of the destination management plan, and the ongoing work that has been going on in our district, realising that we can't just continue to grow and that there's a lot of resistance to going back to where we were pre-Covid.
"It doesn't acknowledge the need for change in our community and the desire for change. Not just in our community but in the industry itself. Because if their only answer is to drive more tourists back in without changing anything that really that's just ignoring the work that's been done over the last three or four years."
Mr Smith says his frustration isn't only directed at the National Party, and reflects a general disappointment at election campaign promises across the board as well as a lack of momentum on some issues from Wellington.
"The point is that we haven't been able to gain to traction on the visitor levy under the existing government and now it's unlikely under a National-led government as well."
Mr Smith thinks Queenstown Lakes needs more support and investment from central government, and a bed tax is one mechanism to enable that.
In June 2019 ratepayers had a chance to have their say on the proposal, with 81 percent voting in support of the idea, which at the time was a proposed nightly five percent tax on visitor accommodation, including Airbnb.
Its implementation relies on legislation through Parliament.
Mr Smith also says National's recent announcement they would invest $100 million into Queenstown Lakes roads over ten years was "somewhat disingenuous", estimating this investment covers just one-quarter to one-third of what is needed to fund transport infrastructure.
Mayor Glyn Lewers has been approached for comment on yesterday's announcements by Mr Luxon.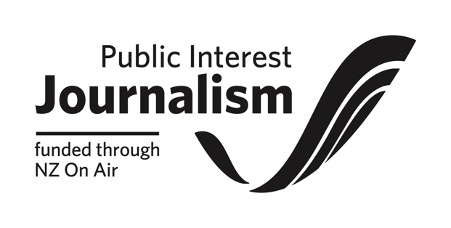 ---