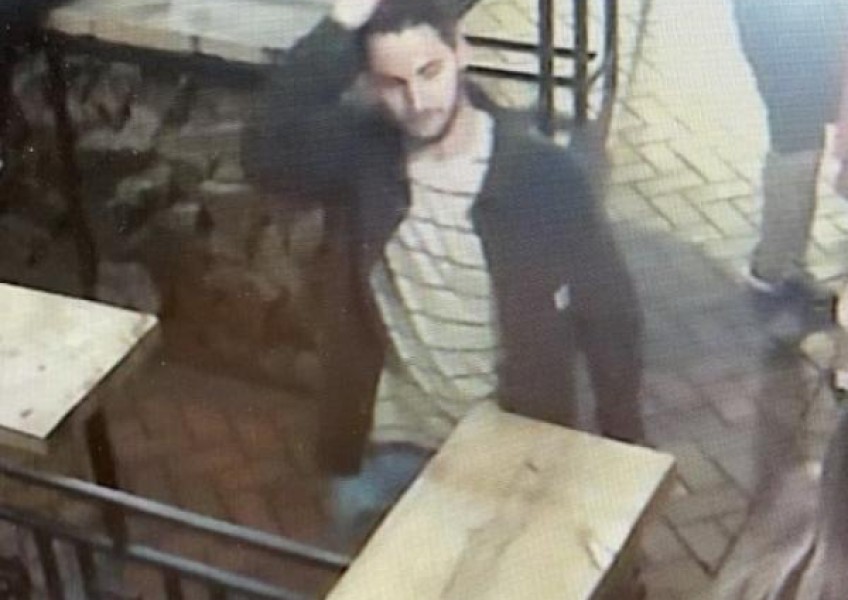 Mystery man identified after violent attack in Q'town bar
---
A mystery man wanted in relation to to a violent attack at a Queenstown bar in the early hours of yesterday morning has been found.
Yesterday police released an image of a man they were keen to speak to in relation to an attack at a nightspot on Church Street that left another man with lacerations to his neck requiring medical treatment.
Police say a 26-year-old man is due to appear in the Queenstown District Court on Monday, March 27 on charges of wounding with intent to cause grievous bodily harm.
The police have not shared any further details of how the injury was inflicted, or what weapon was used, but did say the incident was a "violent assault".
It is also unknown if the mystery man is who has been charged.
In a statement today, Detective Sergeant Miriam Chittenden says police would like to thank the members of the public who recognised him from a Facebook post.
Support and assistance from the public "is always appreciated", she says.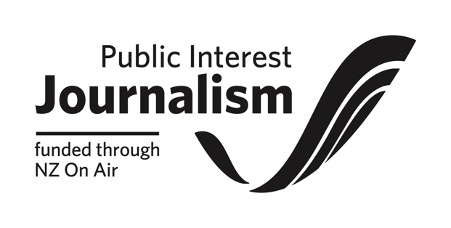 ---