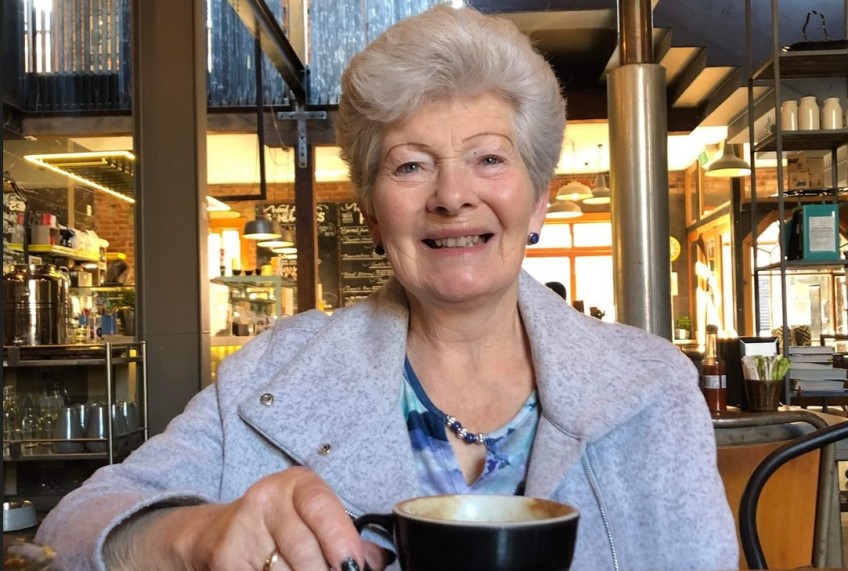 Missing grandmother found in crashed Gibbston Highway car
---
Police have confirmed the crashed car found this morning on the Gibbston Highway near Queenstown belongs to missing woman Colleen Reid.
Ms Reid was discovered in the vehicle at approximately 11.30am, and has been taken to Lakes District Hospital in Frankton in a moderate condition.
The grandmother was reported missing last night.
A Facebook post by a friend of the family said Ms Reid, who is known as Rhonda, was driving from Mosgiel to Queenstown Airport yesterday to pick up her grandson, but did not arrived.
This morning police sought the help of members of the public to locate the woman, after her car was last seen in Cromwell yesterday lunchtime.
Police have thanked all those who provided information to assist in locating her.
State Highway Six west of Victoria Flats Road remains closed, but is due to reopen by approximately 2.30pm.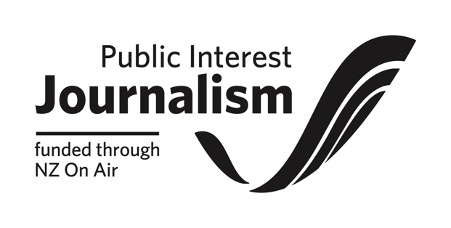 ---