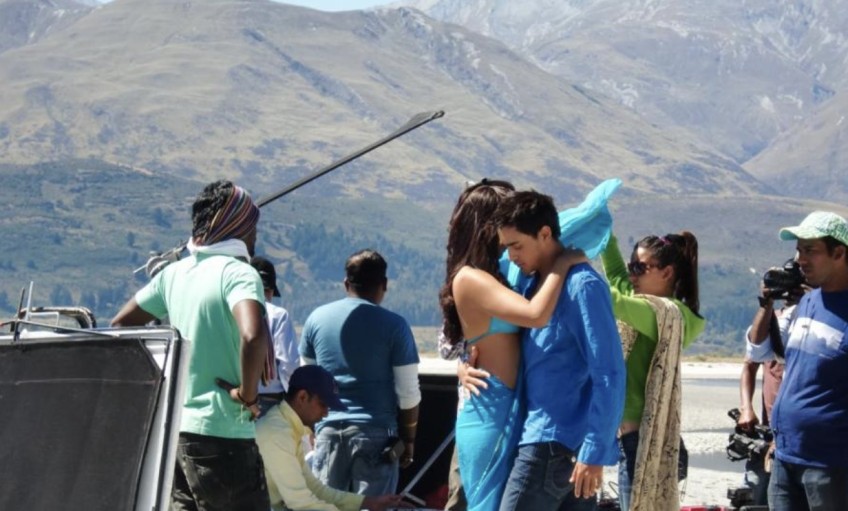 Mayor, Tech and Film sectors united on cash for non-tourist growth
---
In a rare coming together of views there's been a cross-sector warm welcome for $20 million of Government money to help the Southern Lakes diversify away from an "over reliance" on tourism.
Tourism Minister Stuart Nash announced the move at today's tourism industry conference in Christchurch saying the $20 million would help the Queenstown-Wanaka regional economy reduce its over-reliance on international tourism and improve its resilience to global economic shocks.
"It's no surprise to anyone that the district has long largely been over-reliant on a single industry – international tourism," said Mayor Jim Boult in a QLDC statement.
"Equally, Council has long recognised the need for our district's communities to become more economically resilient to events such as the COVID-19 pandemic or other global economic shocks. That was recognised in Vision Beyond 2050, which seeks to create an economy which is strong and diverse with sustainable and inclusive growth."
Olivia Wensley, CEO of Startup Queenstown Lakes echoed Mayor Boult's view of the new initiative.
"This is excellent news for our community in its time of need. We need now more than ever to build a diversified, resilient economy. This takes investment. Tourism jobs are low productivity and having our district so reliant on this industry has caused us significant pain over the last year. Diversification is a form of economic insurance.
The Government's investment will give our region a unique opportunity to "reboot" itself away from an over-reliance on tourism, and towards a diverse, innovation-driven community. "
Minister Nash mentioned both a tech hub and a film studio as potential targets for the financial support, with Brad Hurndell, Chair of Film Otago Southland telling Crux:
"A film studio would be great for the region, but what we are equally excited about is the permeant ecosystem that the studio needs to support it. Beyond the building itself, it would extend to all aspects of production and the supporting businesses whilst also providing a base for emerging technologies and other new companies to be formed in the region."
Film Otago Southland's Showreel
"We have highly trained and experienced crew in the region, as well as institutions like SIT, who are eager to train the next generation of screen content producers, as well as new and emerging tech businesses, and a studio is another vessel that helps enable that expansion and diversification."


---