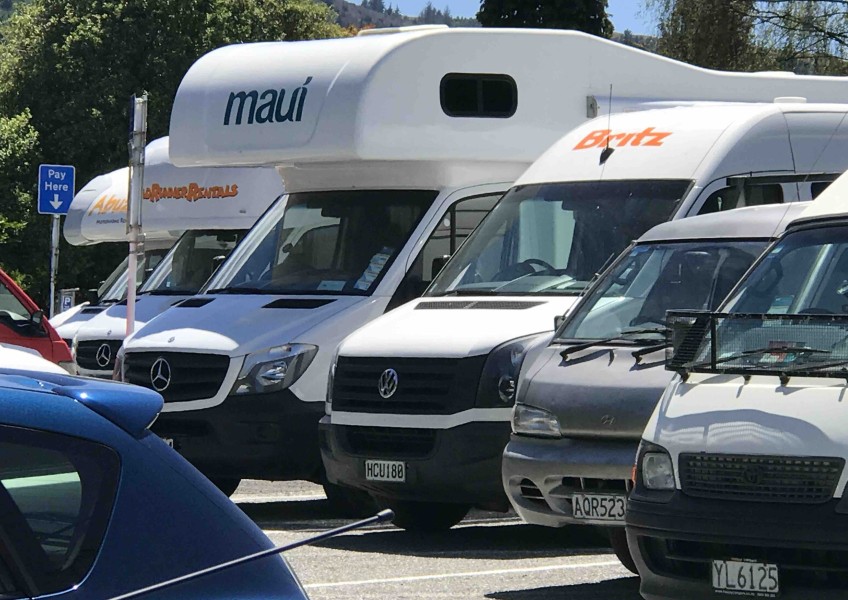 Mayor on airport expansion freeze - "tourism is changing."
---
Responding to today's freeze on proposed Queenstown airport expansion, Mayor Jim Boult has told Crux that it's a sign of tourism moving away from being "a numbers game."
"We live in a world that is taking a different view to tourism than has been taken in recent years. Traditionally New Zealand and Queenstown for that matter, pursued numbers - straight out tourist numbers. Now we're beginning a different conversation which is about the value that we get from tourism."
Mayor Boult also praised the Queenstown airport decision to put their expansion plans, that could have seen flights double to five million passengers a year, on hold today. This is in spite of the fact that the QLDC owns 75% of the airport and would have seen much higher financial dividends from the airport's continued growth.
"Putting the greater good of the district first, the airport has made a wise decision, they have taken onboard public feedback. This was a procedure to get the views of residents. Clearly a large majority feel some discomfort with the expansion plans put on the table, and now the the airport has come back and reported to us. So that dovetails rather nicely into a lot of other work that council is doing such as Frankton master plan and the  2050 future consultation group. This allows the airport to get on and do the master plan work around Wanaka and also to consider other options."
Crux asked the Mayor how Queenstown's big tourism operators would react to a changing environment where numbers, or sheer volume, were no longer the main drivers of the tourism industry.
"I think the big tourism operators are realising that this is a conversation we have to have now, especially if we want Queenstown to remain one of the most desirable places in the world to visit. I'm not going to pre-judge how this conversation ends - just that we need to talk."


---