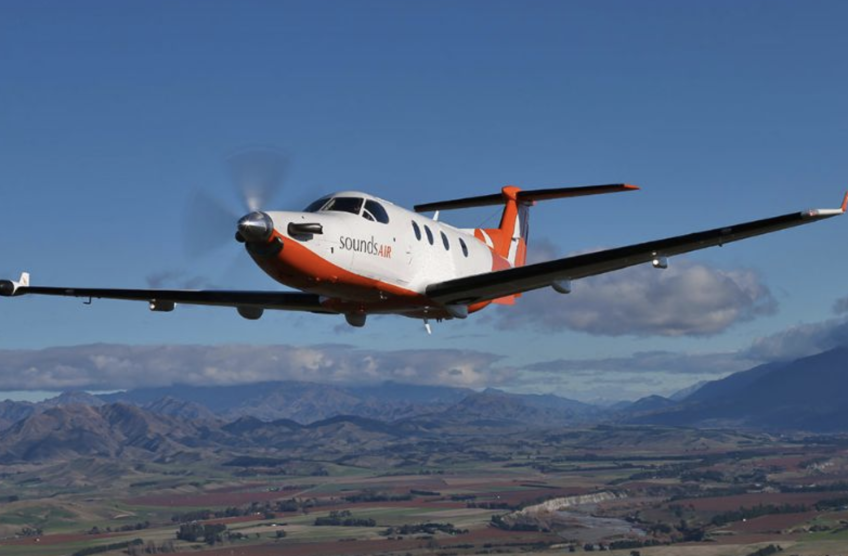 Massive support for new Wanaka-ChCh air service
Jul 08, 2020
---
Here's a media release just received from Sounds Air:
"A proposed passenger air service between Wanaka and Christchurch has 90 percent support, according to a survey commissioned by Sounds Air.
Sounds Air is proposing a scheduled direct service between Wanaka and Christchurch airports, with plans for up to 15 return flights a week initially. With up to 3 services per day it will be possible to make a return trip on the same day. Flying time from airport to airport will be approximately 45 minutes and the route will be serviced by Sounds Air's Pilatus PC12 aircraft. The Swiss-designed turbo-prop aircraft seats nine passengers in a comfortable, pressurised cabin.
Sounds Air Managing Director Andrew Crawford said the survey results show that this service would be embraced by the local communities in Wanaka and across the Sounds Air customer base which includes Christchurch residents.
"These survey results absolutely validate what we have been hearing for the last two and a half years."
"There is a ready and enthusiastic market for this service, and strong understanding of the benefits it would bring," Mr Crawford said.
Of the more than 3,600 people who responded to the survey, 90 percent were 'Positive' or 'Strongly Positive' about the proposal. Within Upper Clutha respondents (defined as those who live in the region or own a house in the region), the support was also very strong at 87 percent 'Positive' or 'Strongly Positive'.
"Providing regional air services has always been important in New Zealand, but perhaps now more than ever," Mr Crawford said. "Regional connectivity not only enables locals to travel but it will support domestic tourism, local business recovery and improved access to health services."
The results of the survey show that demand for services goes beyond pure tourism usage. 10 percent of total respondents said that they would use the services for 'personal/medical' reasons (21 percent in Upper Clutha), 21 percent for business purposes (31 percent in Upper Clutha), 68 percent for holiday and leisure (56 percent in Upper Clutha) and 42 percent to visit friends and family (47 percent in Upper Clutha).

"We understand that many Upper Clutha residents have concerns about the prospect of their community airport becoming a busy commercial operation, but that people also recognise the clear benefits of having regular flights in and out of Wanaka, particularly in the post-COVID environment. This service, run by our turbo-prop Pilatus PC12s, provides a ready and immediately workable solution," Mr Crawford said.
Survey details

This survey was commissioned by Sounds Air and engaged the Wanaka/Upper Clutha community and Sounds Air's customer data base, including social media followers.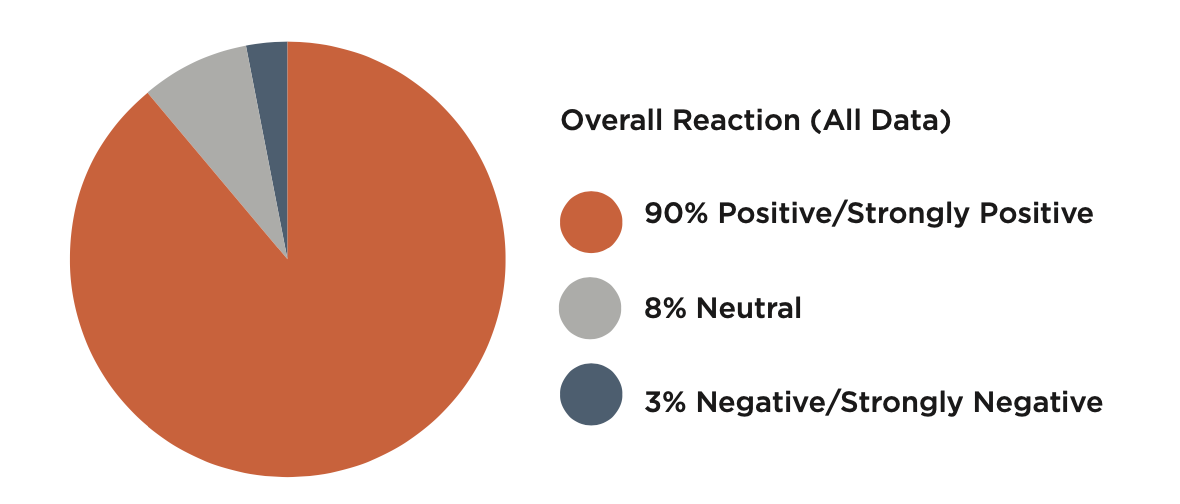 Total responses were 3,685 made up of 1,446 (39%) people who live in or own a home in Wanaka, and 2,234 (61%) who live outside the region. The data was collected between 23-30 June 2020 and was administered online using Survey Monkey. Please find attached a summary of the survey results.
Pilatus PC12
Pilatus PC12 aircraft are modern turbo-prop pressurised aircraft, designed and manufactured in Switzerland. They are mainly used for corporate work and regional air services and, thanks to their versatility and excellent safety rating, can be found in service in a wide variety of places around the world including with the Royal Australian Flying Doctor Service. The aircraft can depart from a short unimproved runway, climb quickly to high altitude, and cruise at over 270 knots for over 3000 km.
Click this link to see the full survey results.

---