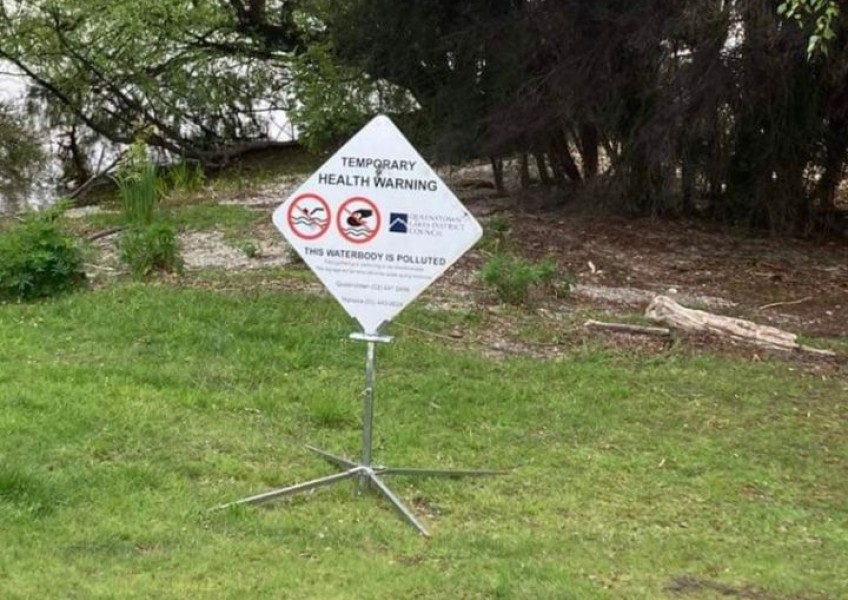 Private sewage leak prompts Lake Wānaka's no-swim signs
---
No swimming signs that appeared at several spots on the edge of Lake Wānaka last week were in response to a sewage leak that started on a private property.
Tree roots busted through a wastewater line on a property on Winders Street, and the council was alerted to the potential health risk after some material entered the stormwater network.
However, temporary health warning signs were removed yesterday after testing showed no sign of any contamination of lake water.
Over the weekend, local residents took to social media seeking more information on what lead to the installation of the warning signs on the lake edge, and Crux contacted both the Queenstown Lakes District Council and the Otago Regional Council for an update on the situation.
This afternoon, a spokesperson for the Queenstown Lakes District Council told Crux the signage was put up as a precaution last Tuesday after a wastewater overflow from a manhole on a private driveway was reported to council contractors.
"A contractor was on site approximately 30 minutes later and the blockage, caused by tree roots, was cleared by 11.20am.
"A small amount of liquid wastewater had trickled into a mud tank 50 metres down the road.
"Signage was put up as a precaution that day and taken down around 3pm yesterday (Sunday), once test results confirmed no ongoing contamination to lake water."
A spokesperson for the Otago Regional Council says it has received no notification from the Queenstown Lakes District Council of any potential contamination of the lake but is now following up with the authority for more information.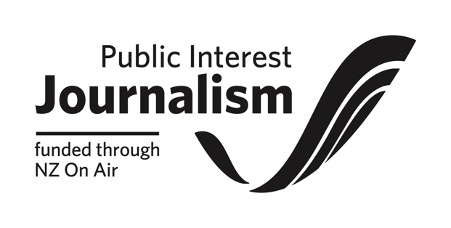 ---