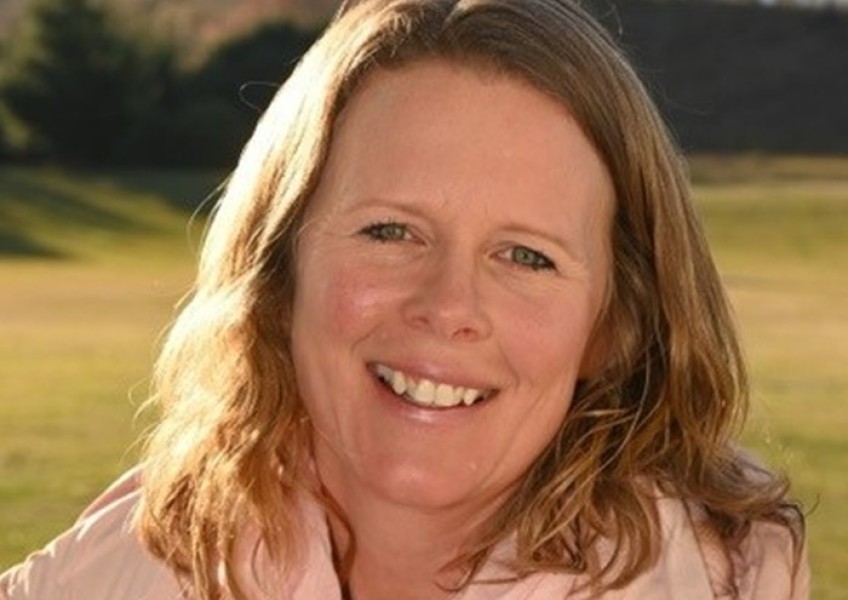 Lake Hayes cake maker takes QLDC seat
---
She hasn't had time to make election themed cupcakes, but Lake Hayes cake maker Melissa White is celebrating a win in the Arrowtown-Kawarau Ward by-election.
The Lake Hayes mother and small-business owner has been told she is now a councillor for the ward after narrowly beating rival candidate John Glover by just 25 votes.
Voting officially closed at midday, and with just eight special votes remaining to be counted, her lead is safe.
Preliminary results from the Queesntown Lakes District Council show Ms White having received 767 votes, ahead of Mr Glover with 741 votes.
Voter turnout was 19.2 percent.
Ms White says it "feels really good" to have been voted in and she is excited to get going in the new role.
"It's something I've wanted to do for quite a while.
"I hope to bring to the table the local voice, especially for Lake Hayes and Shotover, which haven't been necessarily represented recently...but also that small business, single mother - a different demographic than what's been around the table before.
"With me around the table it does mean there is a really good mix around the table now."
Meanwhile for Mr Glover it was a disappointing third time unlucky, but the Kinloch Lodge owner and Frankton resident congratulated Ms White on her win.
"I wish her well in the role and it is great to have someone local at the decision-making table."
Mr Glover says he will continue with his community-focused work with Shaping our Future, and he counts himself "lucky" to continue to be engaged in local discussions and decisions across the district in the role.
"I think systematic change needs to happen at the council. But it won't be me leading it this time."
Ms White fills the vacant position on the council created by the resignation of councillor Neeta Shetty earlier this year, and she is expected to be sworn in at the next full council meeting on June 1.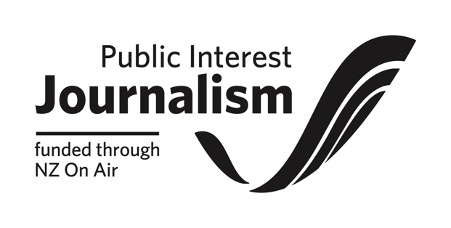 ---