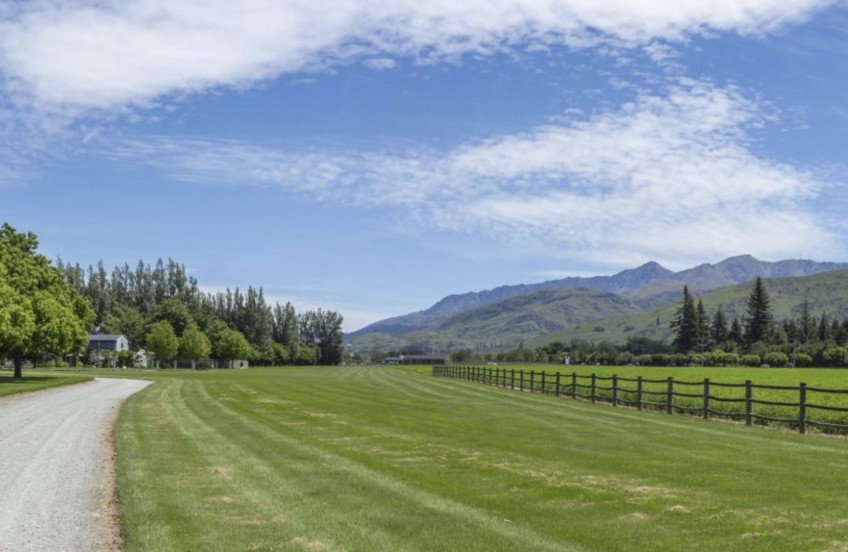 Conferences, catering and yoga: Plans for Ladies Mile hub
---
There's a walk-through of the planned Ladies Mile community hub this Sunday, giving would-be users a chance to have their say on design ideas.
Queenstown Lakes District Council and Lake Hayes Estate and Shotover Country Community Association are hosting the public open day, following councillors last month pushing go on $3.6 million of work to convert the existing building into a community facility.
At last week's full council meeting, it was decided to continue with the community hub project after a proposal from the Ministry of Education to build a new school on the land was unanimously rejected.
QLDC general manager community services Dr Thunes Cloete says the open day's an opportunity for people to walk around the site, talk to the team involved and provide feedback on the concept plans.
"The project will provide a much-needed centre for this growing community.
"As such it's essential we hear from as many different local groups and individuals as possible to ensure it suits their needs now and in the future."
They're keen to hear what people think about the immediate plans to transform the old house itself, creating spaces for meetings and other activities, plus they're interested in discussing ideas about longer-term uses for the open spaces around the whole site.
The concept plans include a kitchen, open-plan meeting areas, smaller meeting rooms, storage rooms, and toilets, but they're deliberately short on detail, he says.
"We've deliberately left out some of the detail on how the building itself could be repurposed as a community facility.
"It's not a total blank slate – we are bounded by the building's footprint and most of the internal walls, and the concept is based on our experience from other council-managed venues – but there is certainly scope to create a range of individual spaces to suit different needs."
Ideas could be meeting and breakout rooms with a range of different capacities, spaces for exercise or yoga classes, conference facilities with audio-visual equipment, and catering facilities for events, he says.
"The important thing is that people come with an open mind on how the building might be transformed to service the needs of the local community now and into the future."
The new centre is expected to be available for use by October.
The open day is on Sunday (March 27), from 1pm until 3pm, at 516 Frankton-Ladies Mile Highway (entry of off Howards Drive, opposite the Queenstown Country Club, and there is very limited car parking on Howards Drive - walk or cycle if able).
Vaccine passes will be required and visitors are reminded to wear a face mask and follow onsite signage and staff instructions to help keep each other safe.
Unable to make the open day this Sunday? View the plans online and provide feedback via council's 'Let's Talk' website from today.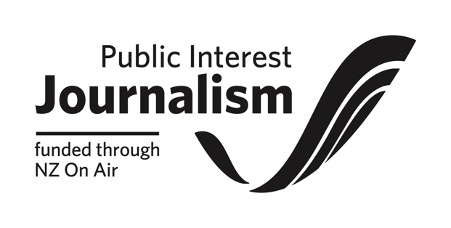 ---