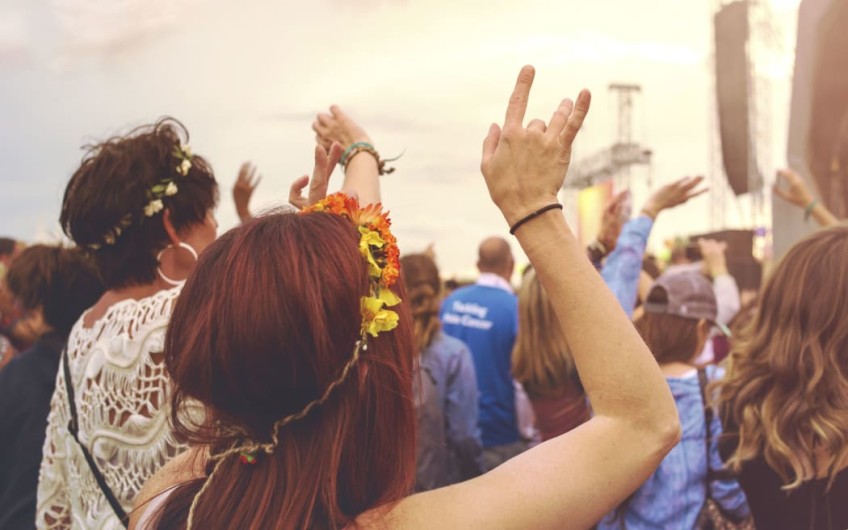 Judgement-free drug checking comes to Wānaka
---
A temporary drug-checking clinic could ensure safer summer celebrations in Wānaka.
Drug testing service KnowYourStuffNZ is setting up a drop-in clinic on December 27th and they're encouraging people to check what's in their substances - because it's often different from what it's sold as.
During the 2021 to 22 festive season, 31 percent of the drugs tested at KnowYourStuffNZ's drop-in clinics - set up across New Zealand - contained additional substances or weren't what the owner thought they were.
Queenstown Lakes is already known as a party district - at a recent media-standup on a police drug-bust involving 12 arrests related to the sale of cocaine, LSD, MDMA, Fantasy, and cannabis Detective Senior Sergeant Malcolm Inglis said waste-water testing results reveal the district is one of the country's big consumers of MDMA.
But drop-in clinics have proven to be a successful harm-reduction strategy, as Dr Brin Ryder of KnowYourStuffNZ says more than half those who find out their drugs are different from what they think they've purchased choose not to take them. 
The clinics differ from more traditional drug-related harm strategies in New Zealand in that they provide young people factual information and respect their choices.
"We don't make moral judgments on what people should and shouldn't do with their own bodies, and we don't tell them what to do," Dr Ryder says.
The testing station will be set up at Lake Wānaka Centre's Armstrong Room from 12pm until 7.30pm and KnowYourStuffNZ says it's free, legal, and discreet.
Clinic workers will ask for a small sample of the substance and check what's in it, using an FTIR infrared spectrometer test or a reagent test, and inform the person about what they've found.
For FTIR, the technology matches the compounds found in the substance to its database of almost 30,000 substances.
Dr Michael Butchard of the National Public Health Service believes the service reduces drug-related harm because it acknowledges that people will choose to take illegal substances regardless of the law.
"KnowYourStuffNZ reduces harm associated with that use by providing factual, proven information to drug users about the substances they intend to take so that they can understand the risks and make safer decisions. This helps reduce the risk of people needing medical care as a result of consuming a substance that wasn't what they thought it was."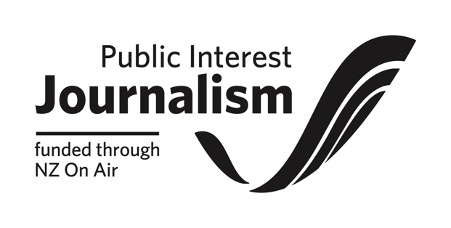 ---