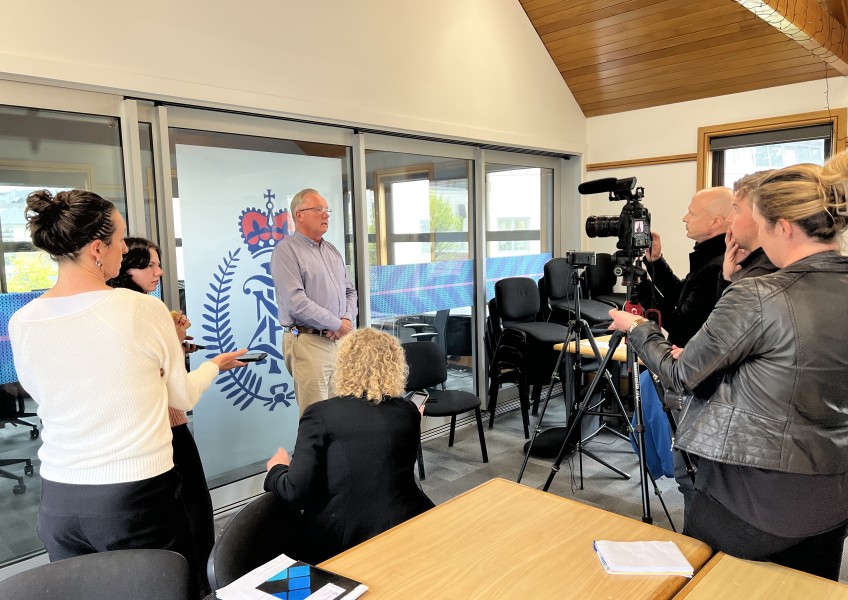 Police detail major local drug arrests
---
A police operation has resulted in 12 arrests, with Detective Senior Sergeant Malcolm Inglis describing illegal drug use as a growing problem in Queenstown.
There were eight search warrants executed yesterday, with three more carried out today. Thirty extra police were deployed in the district to make the arrests.
The arrests were mostly in Queenstown, but also in Roxburgh, with one in Wānaka.
The arrests involved a mixture of locals and people who had moved to the area. One arrest was of a local gang member.
Det Snr Sgt Inglis says it is "hard to say" the specific amounts seized but cocaine, LSD, MDMA, Fantasy, and cannabis were all involved.
Some $10,000 of cash was also seized from one warrant.
Those arrested ranged in age from 19 to 40 years and were mainly men.
In terms of the impact that this arrest has on the Queenstown drug scene, Det Snr Sgt Inglis believes it will make a "dent".
"I think it will slow the supply of drugs into the area for some time.
"Obviously, we all know drugs are driven by money. And so there will be further people who want to step into that void that's been left by this. We'll continue to look and monitor that."
Det Snr Sgt Inglis says the drugs seized were for sale locally, with the sales set to take place online through different sites. The operation lasted for for several months.
"We've focused on people who think they're trading anonymously on the web. We've been able to access those sites.
"Things become more sophisticated as the internet has grown. We've moved to this web-based dealing situation where it's thought to be anonymous, you can just go on to secure sites and try and order your drugs.
"These are web-based Facebook sites, where obviously you have to get access to it, be invited to join, then you could source, sell or buy drugs off those sites."
Det Snr Sgt Inglis says some of the drugs seized were from out of the country, with the sale being highly profitable.
MDMA can be sourced online, from between $5 to $10, from Canada and Europe, and it is then being sold in the country for $50 a pill. LSD sells for the same price, at $50 per tab, but can be purchased for less than $10.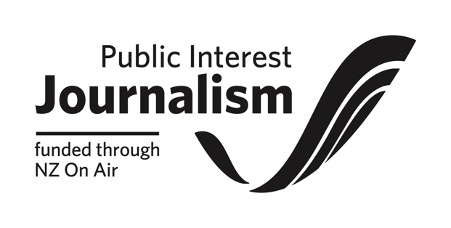 ---