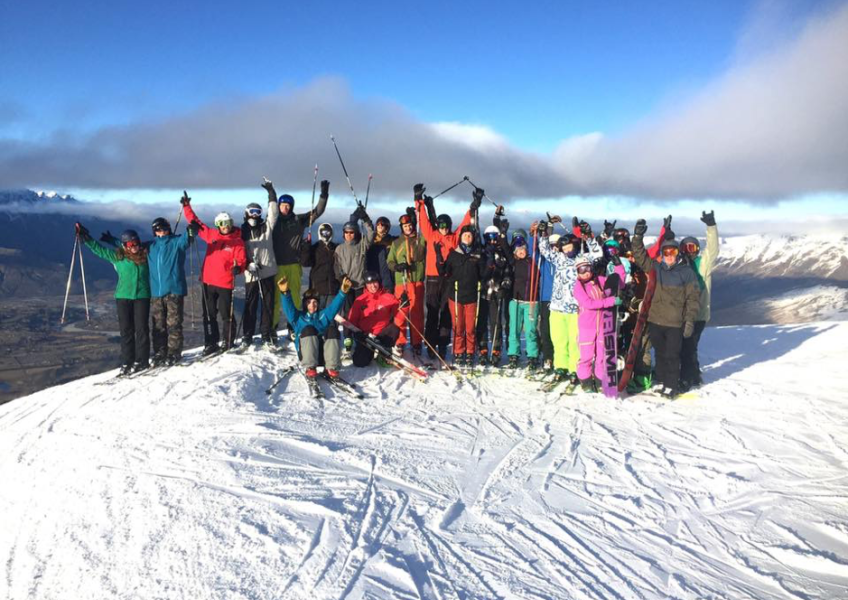 Immigration problems disrupt ski workforce
---
Delays in the issue of work visas are continuing to frustrate local employers, in spite of recent pressure for improvements.
The upcoming ski season in particular is feeling the effects with one snow sports instructor contacting Crux claiming that up to half of ski workers are still facing visa delays with less than a month to go before the season starts.
Bjorn Nordahl, a snow sports instructor from Sweden, told us "Processing times for visas has been increased to ridiculous levels and that with immigration charging double the processing fee! Both the ski season is in danger as well as the future to bring high quality people to work in NZ."
Mr Nordahl went on to say that many ski workers overseas were extremely worried about the situation as they could not book flights to Queenstown until their visas were confirmed.
NZ Ski CEO Paul Anderson confirmed that there are immigration delays that he is working closely with Immigration NZ to resolve.
"We employ 1200 staff in total and seek around 300 essential skills visas largely for Snowsports Instructors so getting these processed is critical for our business to add to our local instructor base."
Queenstown Chamber of Commerce CEO Anna Mickell has been pushing Immigration NZ for ways to improve the situation, explaining that in some cases the employers are making mistakes with their visa applications.
"One of the issues that Immigration NZ is facing is the volume of requests they get from employers that are not 'decision-ready' or in other words there are too many errors in them to be able to process first-time and they need to go back to the employer for further or correct information. This is a productivity issues for INZ, tying up their staff and slowing down total processing times.   They have requested our support in an education campaign to improve this situation. INZ also provide training videos etc. This goes some way to explaining some of the issues that are being faced by INZ."
"QLDC and the Chamber have, separately, put in a response to the Regional Workforce Planning Draft Strategy, which focuses heavily on improving processes for immigration.  We are waiting to hear back on how this will roll out. This draft strategy suggests a move back to regional employment hubs, a move the Chamber supported, however we have asked for greater granularity of data to allow Queenstown and Wanaka to be seen as a distinct region, separate from Otago as a whole."
All of which might be a little too late for some workers. Bjorn Nordahl observes from Sweden "It puts the whole tourism industry at jeopardy when NZ citizens can't or won't take these jobs and employers rely on foreign workers to keep businesses and the local economy going. Immigration has let everyone down on this. Many workers are hugely worried and anxious to get their visas now without any further delay."

---