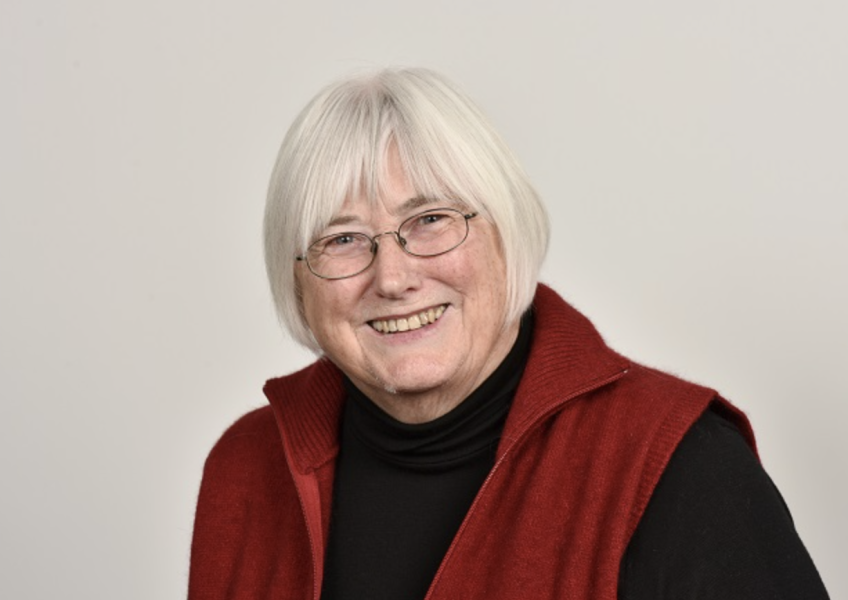 Hobbs resigns from ORC. Alexa Forbes says "a loss"
---
From the ORC:
"Otago Regional Council Chair Andrew Noone has accepted the resignation of Marian Hobbs from the Otago Regional Council today.
Cr Noone thanked Cr Hobbs for her contributions to the Council.
"Marian joined the Council in 2019 at the last election, and she has been a passionate, committed, and spirited voice around the table. I want to thank Marian for contributing her knowledge and experience to the Otago Regional Council over the last couple of years.
"We are grateful to Marian for her valuable work on various committees and in the Otago community, where she has had a particular focus on our Mana Whenua partnership, our public transport services and our work in policy and planning.
"Because of our proximity to next year's local body elections, Marian's resignation does not trigger a by-election. The process from here is for Council to consider a paper at its next Council meeting, which will present our options for the vacated seat. Council can choose to appoint a replacement, or to leave the seat vacant until the election next year."
Comment to Crux from ORC Concillor Alexa Forbes:
"We've lost someone who knew both about governance and environmental issues. Marian was someone I trusted in terms of getting our job as councillors done. I did not agree with her however on the question of the Government sacking councillors and taking over the ORC. I'm still optimistic we can make environmental progress, especially following the release of Plan Change 7 last week by the environment court."
Deputy ORC Chair Michael Laws said in September that Marian Hobbs should resign if she did not withdraw her comments regarding Government stepping in and sacking ORC councillors. Laws and Hobbs were involved in an ugly political battle last year that resulted in Hobbs being forced to step down as Chair of the ORC.

---