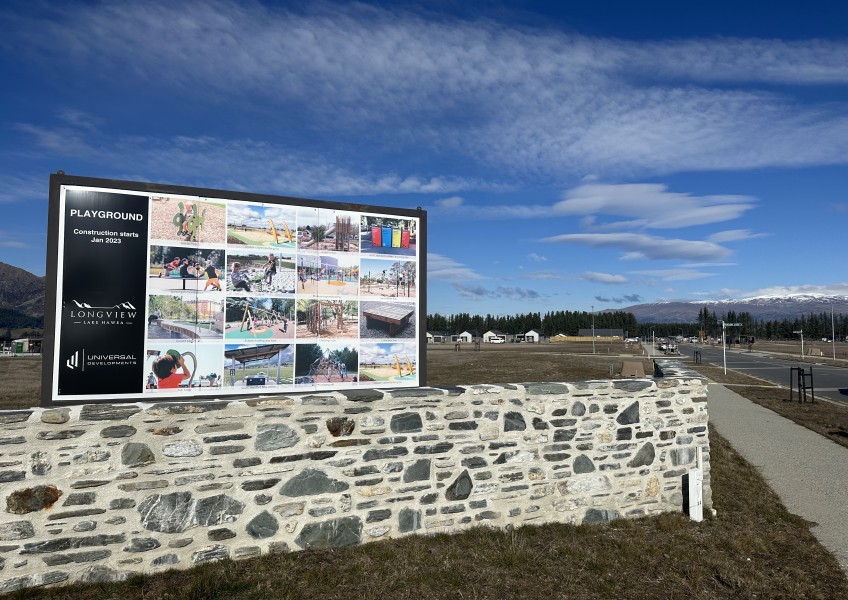 Hāwea's Longview residents frustrated by 'mail limbo'
---
Residents of a new neighbourhood in Lake Hāwea are frustrated NZ Post is refusing to deliver mail to their properties.
Despite being located within the township's urban footprint, residents of the rapidly growing Longview subdivision are in "mail limbo".
One resident tells Crux she is collecting her mail from the NZ Post counter at the general store, because no one has been able to confirm where she can place a mailbox.
"We don't usually get anything fun, but all the stuff we do usually get in the mail is important, so we really need our mail delivered."
She very nearly missed a recent vital medical appointment, due to the lack of a reliable delivery method for the letter notifying her of it, she says.
"Sentinel Park, which is straight over the road, as well as Timsfield, they are quite new, they have letterboxes at their driveway and they get mail."
Despite this, NZ Post tells Crux Longview is on its rural delivery route and, as such, it will only stop at mailboxes clustered together at a single drop-off point.
But with more than 100 households already in residence or well on the way to it, and hundreds more to follow them, a mailbox cluster will become increasingly impractical.
The resident says her queries on the exact location for the suggested mailbox cluster have been passed back and forth between NZ Post and the developer. When she checked in with the local postie regarding NZ Post's two most recently flagged potential sites, she was informed they wouldn't be willing to stop at either of the locations anyway.
"I have been sent in circles and am not getting an answer."
Longview developer Lane Hocking says it is "convenient and disingenuous" for NZ Post to define the neighbourhood as "rural".
"We are actually within the town boundary. This is a residential area, with residential zoning."
He says NZ Post's classification is outdated.
Longview alone has 476 lots for development, with 110 of them under construction or home to a household already. Fresh planning decisions mean Mr Hocking has 90 more hectares of land that is zoned for both residential and commercial uses.
"Longview is residential and a part of Lake Hāwea. That's the practical reality and it's what is shown in the Queenstown Lakes District Council's planning maps. It's frustrating that NZ Post want to ignore that and simply label it rural in their system for what appears to be reasons of convenience."
He says he has been approached by Longview residents confused about where they can place a letterbox and receive mail, and he is happy to help them get it sorted.
"We're working with different parties to encourage NZ Post to update their system."
Waitaki MP Jacqui Dean says she is aware of issues surrounding mail delivery for Longview residents and has contacted NZ Post seeking clarification of its decision-making process.
"I encourage NZ Post to work constructively with the developer of Longview to address issues around the practicality of mail delivery to residents to ensure a suitable provision of services for the future."
NZ Post is a State-Owned Enterprise with levels of service guaranteed through a Deed of Understanding with the government.
But there are suggestions the agreement isn't keeping pace with growth in the Southern Lakes.
Under the arrangement there's an expectation NZ Post will increase the number of delivery points within its network where there is demand.
But there is a get-out clause - NZ Post is able to say no to expanding its delivery footprint when in its "reasonable opinion" it is not operationally practical or commercially sustainable to do so.
However, the service level agreement is potentially long overdue a rethink. It was last updated in 2013, and set to be reviewed in 2018. However that review was pushed out twice, first to March 2021 and later to June 2024.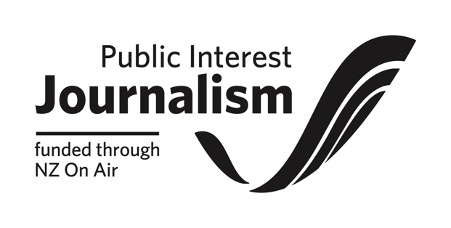 ---