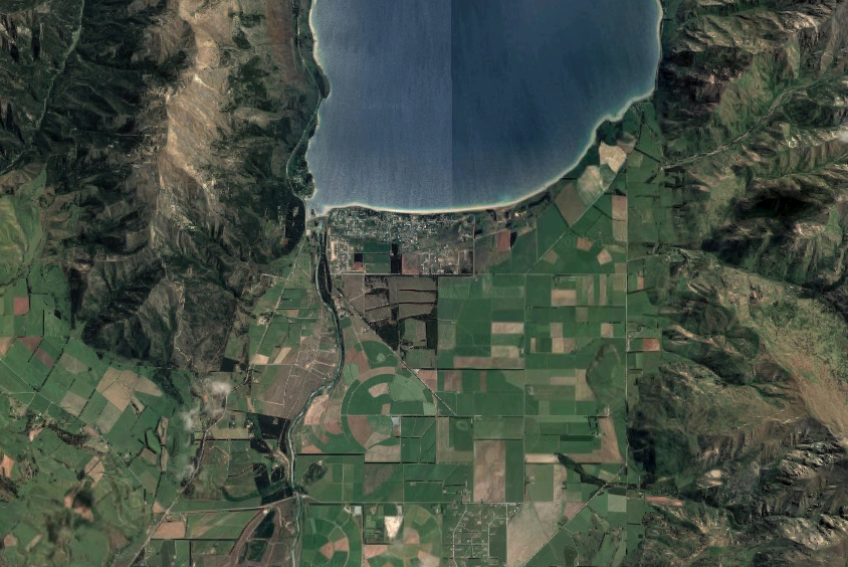 Hawea SHA housing development facing legal challenge
by Eileen Goodwin - Aug 13, 2018
---
The Hawea Community Association is gearing up for a legal fight to oppose the controversial 400-section Special Housing Area in Lake Hawea.
Spokeswoman Jen Rumore says conflict of interest issues caused a delay for opponents in finding a suitable law firm. The group approached six local firms and a Christchurch firm that could not assist as they were engaged by either the Queenstown Lakes District Council or developer Lane Hocking.
It's now canvassing options with an unnamed Christchurch firm.
"When we can comment on specifics without jeopardising effective strategy we will do," she says.
Hocking secured a crucial win in late June when the QLDC provisionally approved his proposed SHA subdivision on Cemetery Rd. It needs to be signed off by Housing Minister Phil Twyford to go ahead. At present the QLDC and Hocking are drawing up a deed of agreement before putting the proposal to Twyford.
While Rumore won't say what legal action the group might take, one of its few options is a judicial review.
SHAs were designed by the last National Government to bypass the Resource Management Act and were its main tool to address the housing crisis. The Lake Hawea opponents argue they weren't designed for places like Lake Hawea.
Rumore says the community is united in opposition to the development. It says the council is disregarding the social impact and imposing its own economic agenda. Rumore says the council hasn't put forward enough evidence, and says SHAs are a failure as there is no price cap when houses are on-sold.
Wanaka lawyer Janice Hughes, a director at Aspiring Law, says a judicial review is probably the most logical and effective option.
She says the risk for opponents is large legal bill if the action fails, including costs awarded against them.
"The main thing is the time involved, the effort involved, and the money involved".
"You've got to think about it really carefully. You're going to the High Court so it's not really a cheap exercise," she says.
Hughes says the QLDC and Hocking will need to decide whether to temporarily halt the process if a judicial review is launched.
"It's at the risk of the parties if they decide to proceed, because of course they could be forced to go back to square one."
Hughes is surprised the group struggled to secure local legal advice, as she says while some firms would be conflicted, there are plenty of lawyers in Wanaka and Queenstown.
She says the group will need to demonstrate the council failed to consider relevant information if the council's decision is to be set aside.
However, there are no certainties; Hughes says even if a judge finds procedural flaws, the decision might not be overturned.
When contacted, Hocking says he's heard rumours about a judicial review, but he's not concerned. He's hoping the proposal is put before Twyford in the next couple of months.
"My understanding is the council has done everything that they should have."
Hocking has argued his 400-lot subdivision will help alleviate the Queenstown Lakes housing crisis by providing house and section packages priced up to $550,000.
A QLDC spokeswoman says the council is not aware of any legal action at present.


---