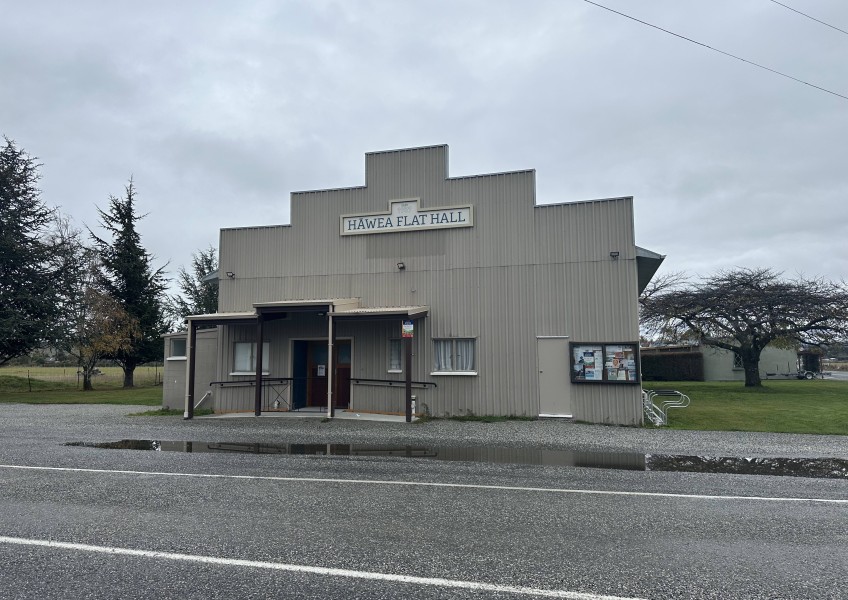 Hāwea clubs on receiving end of 380% hall hire increase
---
A local ballet club has used the Hāwea Flat Hall for eight years for its dance classes, but it has been put in an uncomfortable spot with the council proposing ramping up the cost of hiring the hall.
Aspiring Ballet teacher Miranda Schwarz says she doesn't earn much of an income from the classes, but instead is motivated by a love of the craft, and making it accessible for all.
She teaches dancers from preschoolers to high schoolers, at a variety of skill levels.
"We are cheap - I feel like people should be able to afford to do ballet. We do it because we love it and because it's good for you…it gives them (ballet pupils) a lot of confidence as well."
She says if she wasn't a ballet teacher herself, she could never have afforded to send her own children to ballet lessons.
She doesn't like asking families to pay more and has previously been relaxed about pricing.
"In the past, we've had students that have gone a year without paying any fees, because the parents had difficult circumstances, like one of them lost their jobs. It's nice to be able to do that."
But with the draft annual plan outlining the hall hire price going from $30 for a six-hour session, to $24 an hour from July 1, she feels forced to cut back the number of classes, and push up her class prices for her Hāwea students.
It's a 380 percent increase, with what's now a $30 session set to jump to $144, and she wonders how she and local Hāwea families will cover it.
"It's nice for a small place like Hāwea to have the opportunity to do those things without having to travel."
She also offers classes in Central Otago, teaching students in both the Clyde and Bannockburn Halls – where it's a lot cheaper.
Charging per school term, her latest invoice from Clyde Hall was $115 for term one, which she used for four hours every week.
Bannockburn Hall hireage costs less than half the price of QLDC's newest fees, at $15 for two-and-a-half hours of use.
Earlier this week (Tuesday), Crux asked the Queenstown Lakes District Council for an explanation as to why it's lifting the prices so dramatically. No response had been received at publication (Friday).
Ms Schwarz has put in a submission in response to the draft annual plan, asking the council to consider reducing the rates, but isn't holding out much hope.
"I did it with no expectations, but you know, you've got to try."
Hāwea Community Association chairperson Cherilyn Walthrew says these price increases will hurt the Hāwea community, especially when the number of homeschooled students is factored in.
She says there are about 80 homeschooled children in Hāwea, many of whom rely on groups like Ms Schwarz's to socialise and get out.
She is questioning if it's "feasible" for community groups to absorb the hireage increases.
"What's the point of having these facilities if we can't use them?"
Ms Schwarz acknowledge the existing price is "quite decent" and she has been given "fair warning" from the council of the proposed jump.
The hall is also by Hāwea Karate, and the club has been approached for comment.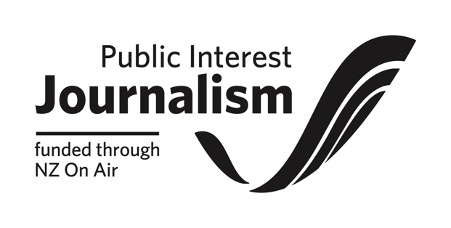 ---