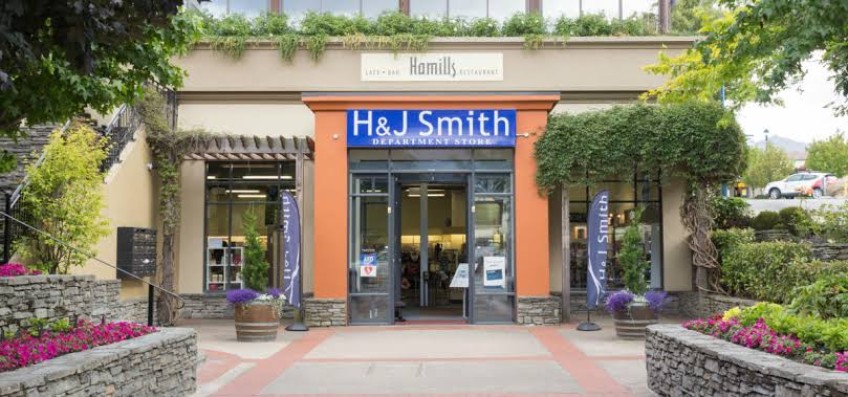 H&J Smith calls it quits on department stores
---
After more than 120 years in the retail game a southern department store chain appears set to close its doors for good.
H&J Smith has this morning announced it is proposing to shut its flagship store in Invercargill as well as stores in Gore and Queenstown.
In a statement, the retailer says there's been "systemic changes" in the sector that are making it "more difficult for independent retailers to operate".
New Zealand only has three independent department store brands remaining – H&J Smith, Ballantynes, and Smith & Caughey.
"However, H&J Smith operates from a much smaller region than either Ballantynes or Smith & Caughey," the statement says.
"They have a trading catchment of more than one million to call upon versus our 80,000."
H&J Smith Group managing director Jason Smith says the company has "witnessed and adapted to many changes within an ever-evolving marketplace" that is now "moving away from the traditional department store model".
Since 2020, the group had already reduced its retail footprint, ditching department stores in Dunedin, Mosgiel, Balclutha and Te Anau.
Chief executive John Green says this step put it in "a good position to recover from the impacts of Covid shutdowns and continuing aftershocks of the pandemic".
The recovery was even better than expected, and the company continues to trade positively, he says.
But it may not be enough in an ever uncertain future.
"The supply chain has faced the biggest changes where procuring stocks has only grown more difficult. Our ability to establish a point of difference that can support sustainable growth is undermined by these changes," Mr Green says.
"It is important for H&J Smith to be proactive, so we can take care of our people and help them through this transition rather than have the decision made for us in the future."
In addition to the changing retail market, the 12,000-square-metre flagship Invercargill store, one of the city's major retail anchors, requires significant remediations to the existing building to ensure its earthquake-readiness.
The Invercargill store is made up of 12 different buildings, built at different times, all of which have different seismic ratings, which prevent subdividing of the space for other tenants or uses.
"The decision to propose calling time on our department stores has not been taken lightly. However, we have always reflected the needs and desires of the community we serve whilst looking to the future. Now we feel it is time for the community to create a new vision for what this building and site can be moving forward, potentially as part of the current rejuvenation of Invercargill's city centre," Mr Smith says.
The company says its proposal is out for consultation for four weeks, and a final decision on the future of the stores will not be made before Friday, June 23.
Online trading is proposed to stop on July 1, and the last general day for trading is flagged for Saturday, November 18. However, there is no guarantee the Queenstown store will last that long if the proposal goes ahead.
With a growing population in inland Otago, H&J Smith's departure may provide a gap for a new retail presence in the region.
While Kmart opened its first store in Queenstown in 2018, another local favourite, Farmers, is noticeably absent.
Commenters on a Crux story last year on the huge new DFS Galleria duty free store in the Queenstown CBD were crying out for the popular Kiwi department store to come to town.
Farmers was approached for comment but was not able to address the question of a potential move to Queenstown.
H&J Smith Group also owns the Queesntown Mitre 10 MEGA store, but it is unaffected by the proposal and will continue to operate as usual.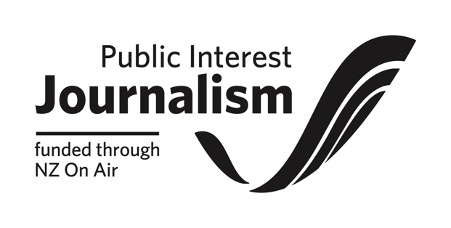 ---