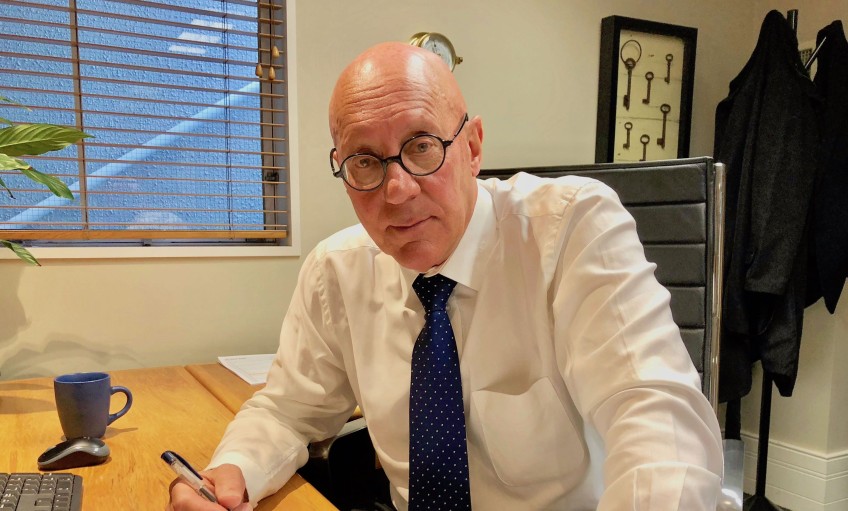 Government Tourist Tax "disappointing and potentially worthless for Queenstown" - Mayor
---
Queenstown Lakes Mayor Jim Boult has reacted angrily to the Government's tourist tax proposal announced this morning saying it's "very disappointing."
Mayor Boult goes on to question whether the Government's suggested $25 - $35 border tax would be of any significant value to Queenstown and Wanaka. The Government proposal is expected to raise only $57 - $80 million for the whole country in the first year.
"It will result in our area getting a very small amount of money and, frankly, I'd question the worth of it. A better option is a bed tax that would raise an enormously greater sum and resolve issues, burning issues, for areas like ours." Jim Boult has backed a $10 per night bed tax to be collected by local hotels which could have raised over $40 million for the district each year.
Speaking to Crux this morning he said that the $10 a night tax is still his preferred model. When asked if the $10 a night tax should apply just to the Queenstown Lakes District Boult said that he was open minded and that "if it works for this area it will work for the rest of the country as well."
The Government's proposal announced this morning will be at the centre of a consultation process due to end on July 15 - only one month away. Boult says though that he's not giving up and will continue to fight for a tax structure that he believes will be more useful for Queenstown and Wanaka.
Read: Today's Government report says that "national tourism costs could outweigh the benefits."
Read: Mayor Jim Boult's earlier prediction of a bed tax victory.


---