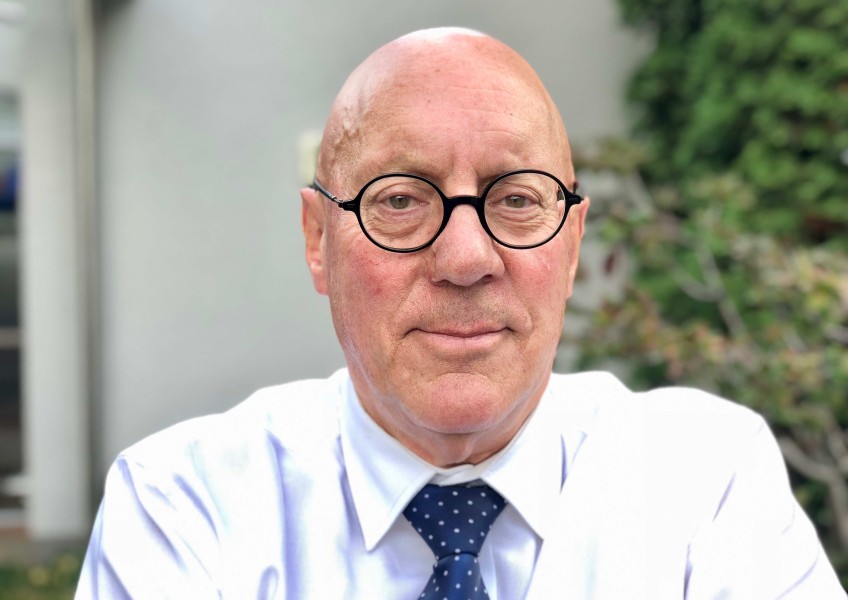 Mayor's $45 million bed tax win - plus a $200 million bonus
---
Exclusive
It's been a long time coming but Queenstown Lakes mayor Jim Boult is close to landing the two biggest financial targets for the district.
A $10 a night bed tax worth over $40 million a year and a $200 million grant over three years from the government's new provincial growth fund. That's $100 million extra funding each year for the next three years.
The proximity of these two deals is evident from new details now emerging, including a deal with the local hotel industry that may see it get a commercial rates reduction of around 3% in return for collecting the $10 bed tax.
The hotels, according to Boult, have argued that a bed tax will force them to hike their retail prices, even though the $10 a night will be passed on to the Queenstown Lakes District Council.
Ironically the potential rates reduction might affect the future marketing budget for Destination Queenstown, the body responsible for selling Queenstown to the rest of the world.
Destination Queenstown funding comes from a special targeted rate, but members recently voted, controversially, to effectively reduce the marketing effort with one member, Doug Champion, telling the Otago Daily Times "we don't need to (encourage) more people when we can't even handle what we've got. It's becoming a slum and I'm embarrassed to see the town deteriorate the way it is."
Both new funding sources would be a major win for both the mayor and the district, in the light of explosive growth and stretched infrastructure. It's a political battle that saw little progress with the previous government.
Some of the options for using the new funding include an urgent upgrade to the iconic single-lane Edith Cavell Bridge at Arthur's Point.
New Zealand Transport Agency data shows current traffic levels have reached a volume that was forecast five years into the future.
Boult also lists debt reduction as another option, which could ease the pressure on the council to increase rates. The current Ten Year Plan calls for around $1 billion of expenditure and rate increases of up to 6.9%, with much of the $1 billion spend being funded by new debt.
The mayor's confidence in the new money is high. He says that talks with regional development minister Shane Jones are at "an advanced stage" with the conversation now focussed on $200 million over three years. This money is not a loan but an outright grant.
The $10 per night bed tax is an even more dramatic development. Details are still being worked out but it sounds like the deal is agreed, at least in principle. It's not clear if Queenstown will be the only location to be charging the bed tax or if it will be a national scheme.
There will be complex discussions around whether agencies like the Department of Conservation receive any extra funding from the bed tax or from another central government source. Alternatively admission charges for some of the major tracks or national parks could be introduced.
Boult refers to over 4.5 million bed nights a year in Queenstown which, at $10 a night bed tax, will yield $45 million annually.
"I want to get away from having to go to government every couple of years with a begging bowl and if we've got a model like this going forward it solves the problem – forever."
Boult also believes that central Government is "finally" starting to realise that "for most people it's a struggle to live here".
Boult is referring to the fact that historically Queenstown has been seen by Wellington as a something of an elite resort town which neither needed nor deserved government support, in spite of contributing hundreds of millions of dollars in GST receipts and being the prime focal point for the nation's tourism industry.
He says that it's virtually impossible for workers to survive in Queenstown on the minimum wage, with many businesses struggling to find staff prepared to pay the high cost of living here.
Boult credits housing and transport minister Phil Twyford for a lot of the dramatic progress that is now being made in Wellington. "He buys into and gets the model for a bed tax. He also supports the work we are doing around (affordable) housing. Look, we've now got good support we just need to turn that support into money."
Read: Mary Christensen's article on home host accommodation.

---