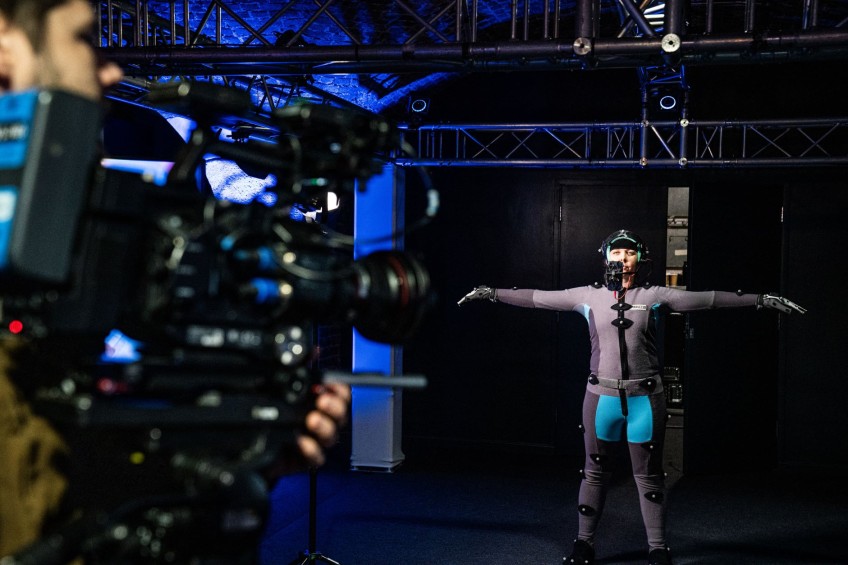 Government loan helps deliver high-tech film studio to Queenstown
---
Filmmaking in the Southern Lakes has taken a "cutting-edge" step forwards today with the announcement of a Government investment in a new multi-million-dollar studio in Frankton.
A $2 million loan from the Queenstown Economic Transformation and Resilience Fund has been approved for Target3D, a company specialising in virtual production technology.
The money's to be put towards the company's planned Queenstown Digital Studio, to be located at Remarkables Park's Research and Innovation Queenstown hub.
Minister Stuart Nash was in Queenstown today to make the announcement.
He says the new studio will allow for diversification within the screen industry locally, which is better known for its location shoots than in-studio screen production.
The studio will include infrastructure to support virtual production, which includes LED screens, motion capture, game engine servers, lighting, production equipment and staging.
It will provide access for filmmakers, game designers and television producers to the latest technology, he says.
Target3D's headed from London, but it has offices in Spain and New Zealand.
Target3D's New Zealand director Shannon Dowsing says the company's all about providing cutting-edge technology to bring creative visions to life.
It puts "new tools in the hands of talented storytellers", he says.
There's a boom in demand for virtual technology, and the company expects the space to be in strong demand commercially, but it also wants it to become a centre for R&D and learning, with an emphasis on training young people to plug the skills gap in an evolving industry.
Mr Dowsing says working in the industry's "not just well-paid, it's exciting".
The project was initially conceived by Queenstown-based tech entrepreneur Rod Drury.
He says it's "great to see this project come to life as common infrastructure that will encourage further investment in movie, gaming, and spatial sectors."
Research and Innovation Limited director Johnathan Chen says the studio will be a key tenant of the Frankton hub.
$1.25m for tech-savvy hospitality solutions company
This afternoon in Queenstown, Minister Nash also announced the Government has approved a loan of up to $1.25 million, also from the QET Fund, to Frankton-based company, Loaded Reports Limited.
The company's the brainchild of four former Wakatipu High School friends.
The aim of the loan is to accelerate the company's development and roll out of a cloud-based, software-as-a-service platform, uniquely designed to service the hospitality industry.
Loaded Reports software platform has more than 700 hospitality businesses already using its service.
Minister Nash says it's hoped the funding will help the company grow their business on a global scale, creating "high-value jobs" and "new export revenues".
Loan not a grant
The money to both companies is "on loan, it's not a grant", and it's aimed at bringing something different to the region's economy, the minister says.
Covid-19 and border closures highlighted the weaknesses of a local area heavily reliant on international tourists to earn a buck.
"At that point in time, when everything was shut down and we were in a little bit of trouble, we put our heads together and thought 'what do we need to do.?'
"How can the Government help businesses that want to relocate down here or grow from Queenstown really, really take off?"
There's $18 million total in the Queenstown fund, and the aim's to have it divvied up by November next year.
Construction and tourism businesses need not apply – the minister says this money's aimed at diversification and building resilience.
The region's an attractive one for both overseas and local talent, and "having some sort of tech hub here is just the way forward", he says.
"Your ambitions aren't limited by your geographic surroundings.
"This is the sort of economic resilience that we want to build into this community."
Main image (Facebook/Target3D): Film production comes indoors to get high-tech in Queenstown.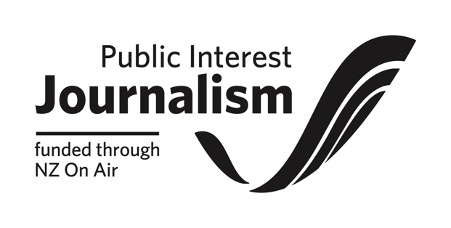 ---