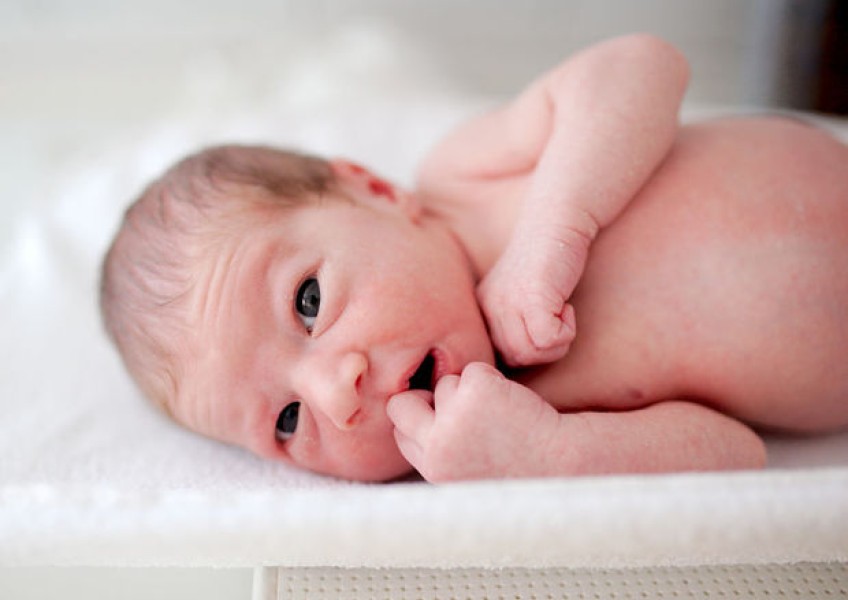 Government funds Wānaka and Clyde maternity units
---
New birthing units for Wānaka and Clyde have been given a funding greenlight by the Ministry of Health.
Southern District Health Board project manager Hannah Gentile says the Ministry confirmed funding for the two new primary birthing units in December.
Now, a hunt is on to find a site in Wānaka for the centre as well as a company to design both the spaces.
"Land options for the Wānaka site are currently being worked through.
"A tender for architectural services for both of these units closes this week," Ms Gentile says.
The Clyde facility will be located at Dunstan Hospital and will replace what was the Charlotte Jean Maternity Hospital in Alexandra.
The units are a long-time in the making: The SDHB's 2018 regionwide review of maternity services deferred a decision on how to best cater for population growth in Wānaka and Central Otago.
After consultation with local midwives, health workers, parent lobby groups, and iwi, plans for the new units in Wānaka and Clyde were announced by the SDHB in June last year.
Since then, there has been no official update to media on progress.
What is a primary birthing unit?
According to the SDHB it's a is a "home-away-from-home environment" where women with uncomplicated pregnancies can give birth.
Women are cared for by their Lead Maternity Carer (LMC) midwife, supported by the maternity unit staff.
Generally, primary birthing units like those planned for Wānaka and Clyde do not offer maternity services such as epidural, Caesarean section or medications to induce labour.
Complications during labour or after a baby is born can mean a transfer is needed to a hospital, where more specialist medical care can be provided. In this neck of the woods, that will usually mean an ambulance or helicopter transfer to Invercargill or Dunedin Hospitals.
Crux has been chasing answers on maternity care plans for a while. Read a backgrounder story on some of the issues here.


---