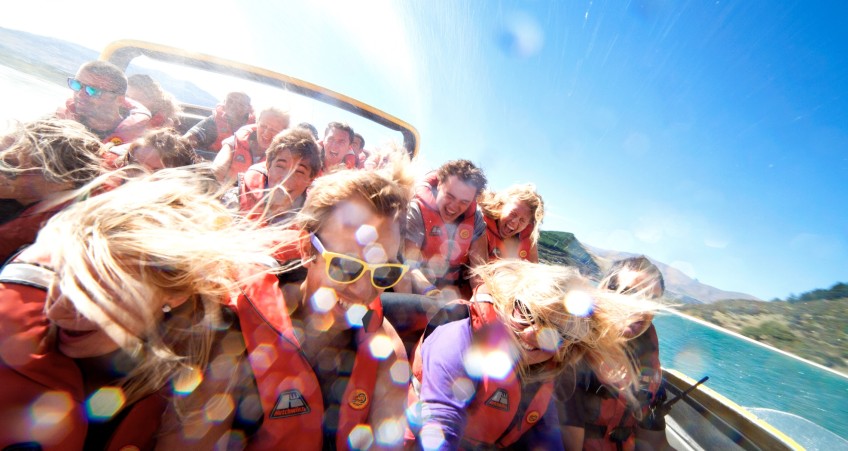 Government forecasts 1.2 million extra tourists in five years
May 16, 2019
---
The Ministry of Business, Innovation and Employment has released new figures that forecast tourism growth from a current 3.9 million visitors a year to 5.1 million by 2025.
Here's the full media release.
"Moderate growth is forecast for both international arrivals and spend across the period. Total international spend is expected to reach $15.0 billion in 2025 (excluding international airfares and education). This is an increase of 34 per cent from 2018 (when it was $11.2 billion). Visitor arrivals are expected to grow an average of 4.0 per cent each year, reaching 5.1 million visitors in 2025. This is up from 3.9 million in 2018.
The growth will be driven in the short-term by strong growth in the US and over the longer-term by growth in Asian markets, especially China. Short term growth will be driven by a range of factors especially available seat capacity and rising fuel costs which affect ticket prices and demand.
Australia is New Zealand's largest visitor market, providing 1.5 million visitors in 2018 and is expected to remain so over the forecast period, with an average growth of 2.5 per cent a year.
Spend growth is forecast to grow at slightly higher than the growth of visitor numbers, suggesting that spend per visitor will increase. Australia is currently the largest market by spend, and will remain although Chinese spend will reduce the gap by 2025.
The forecast results including an online tool, a report and an infographic are available on the MBIE website."


---