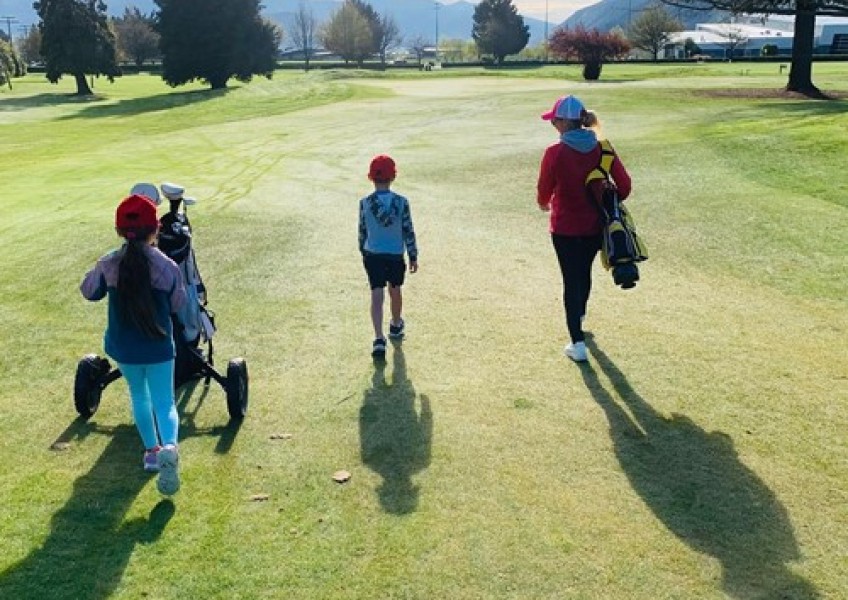 Frankton golf course: QLDC may consider finding new site
---
A Queenstown Lakes District councillor thinks the council is in for "an absolute beating" when it consults with residents and ratepayers on forfeiting a small chunk of a local golf course in favour of widening neighbouring roads.
The Frankton Golf Centre's nine-hole course may be reduced to eight holes to make way for changes along State Highway 6 and 6A to better manage traffic in the area.
At this afternoon's full council meeting, elected members approved consultation on the disposal of parts of the golf course, as well as neighbouring land that the Queenstown Events Centre sits on.
The land would pass to Waka Kotahi New Zealand Transport Agency to support the delivery of part of the Government-funded $115 million NZ Upgrade Programme Queenstown package.
Councillor Heath Copland spoke at the meeting, saying he had received emails in recent days from locals concerned about the future of the golf course.
"I think we're in for an absolute beating from the public when we take this out for consultation."
Councillor Glyn Lewers says he worries it's the "beginning of the end of the Frankton golf course".
In a report to councillors, QLDC sport and recreation manager Simon Battrick says the council has engaged golf course design professionals to consider how best to reorientate the course.
"The first hole would be cut and the current ninth hole reconfigured, making it an eight-hole facility with a driving range."
People want to do things in much shorter time frames, and global trends show golf is no exception - a shortened course still holds appeal, Mr Battrick says.
However, several councillors have raised concerns further investment in the public facility when its ongoing future may be up in the air isn't smart.
"Are we going to put money into something that in the end won't be there...That's my main concern," councillor Lewers says.
Councillor Craig Ferguson says he acknowledges a need to sort "traffic shambles" but "holds out hope" the course will survive as the "ongoing game of chess" continues.
"I am concerned about what lies ahead for some of out iconic green spaces. I just don't feel that we are working hard enough to try and protect what is perceived to be important to our community in this space."
QLDC chief executive Mike Theelan told the councillors the golf course, and the neighbouring netball courts, sit partly on Queenstown Airport land, and discussions on potential future arrangements for these facilities need to happen as part of a wider body of council work.
"That's exactly the sort of conversation we'd like to have...We would like to lock that down."
The chief executive acknowledged finding an entirely new site is an option being actively considered by the council, but not a cheap one: "We know how hard it is to buy land in this district at an affordable price for yet another golf course."
The proposal considered at today's meeting affects approximately 2,493 square metres of land that the event centre sits on and approximately 8,230 square metres of the golf course land.
A a six-week formal consultation process will begin tomorrow, and a hearings panel made up of elected council members has been appointed.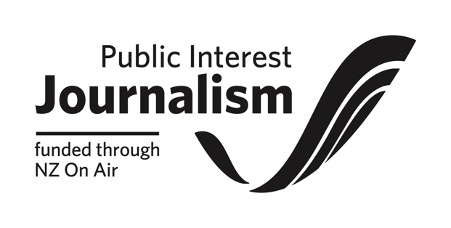 ---