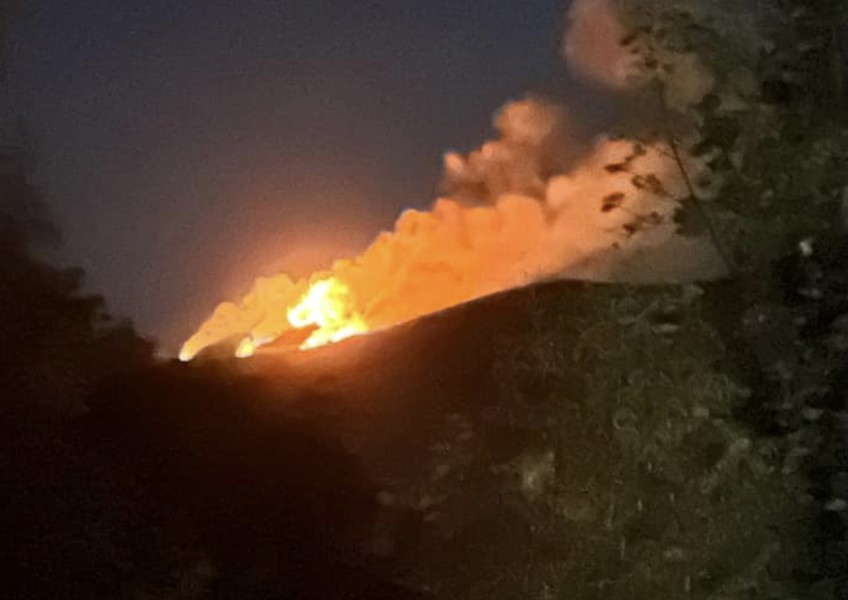 FENZ investigation into Dalefield fireworks continues
---
Two months on from the Dalefield New Year's Eve fireworks blaze, Fire and Emergency New Zealand is still investigating whether or not it did the right thing in giving it a tick of approval.
The day of the blaze - January 1 - a member of FENZ's fire research and investigation team was onsite to begin investigations into the fire, and the subsequent report. However today (March 6), FENZ says it still has no completion date for this investigation.
What it will try to detail: exactly how the fire started, and how it could've been prevented.
Crux hopes it will also answer subsequent questions posed to the emergency response service regarding whether there will be any changes adopted by FENZ following the blaze, as well as if FENZ believes it made an error in granting its support for the fireworks to WorkSafe NZ when the certificate of compliance was issued.
On February 1, FENZ said it was unable to answer these questions put to them through an Official Information Act request.
"We understand your request to be for what changes will be made by Fire and Emergency following the investigation of the fire...as the investigation is ongoing, it would be premature to comment on any lessons learned as a result of this fire," the FENZ statement from February 1 said.
"Information about Fire and Emergency New Zealand's interactions prior the event on 1 January 2023 are relevant to the current investigation. Accordingly, it would be premature to answer this question until the investigation is complete."
In the interim, Mr Malkin has attempted to make amends, apologising to neighbours via a statement from his property manager, and providing compensation to them.
He's also believed to have made a $50,000 donation to two volunteer firefighting brigades in the area.
Prior to the fire, neighbours heavily petitioned against the 14-minute fireworks display on the grounds of animal welfare.
Neighbouring properties are home to horses as well as other domestic animals, and several owners voiced their concerns about their pets, with horse owners particularly worried about the risk of animals bolting and injuring themselves upon hearing loud noises such as fireworks.
It took volunteer firefighters until 3am to extinguish the blaze, which sparked shortly after midnight. Neighbouring properties were evacuated.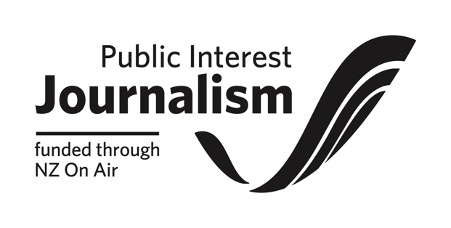 ---