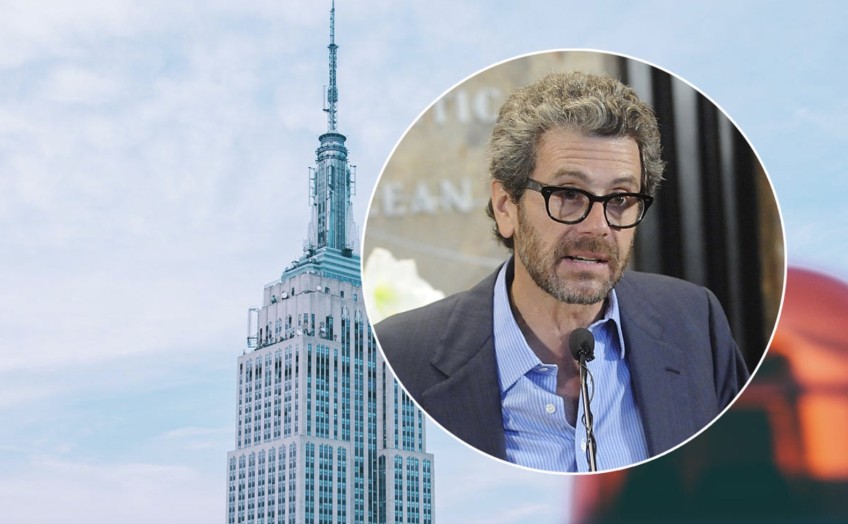 $100,000 mystery donation to Queenstown's firefighters
---
A mystery benefactor has handed over $50,000 to each of the Arrowtown and Queenstown volunteer fire brigades.
Fire and Emergency New Zealand has divulged details of the $100,000 donation to Crux under an Official Information Act request related to billionaire Tony Malkin's midnight blaze on New Year's Eve.
In response to questions from Crux on whether an apology or financial compensation has been received from Mr Malkin or any of his companies or representatives, FENZ has said it's received neither.
However, the organisation has said the two local fire brigades, which run as independent legal entities within the structure of FENZ, have both received a chunk of money.
"In the interests of clarity, we can advise that a letter and donation of $50,000 was sent to each of the Arrowtown and Queenstown Volunteer Fire Brigades. The details of the letter and the identity of the donor are not being provided to protect the privacy of the individual concerned under section 9(2)(a) of the Official Information Act 1982."

Both brigades are registered charities and legally entitled to accept donations, FENZ says in its response.
Approached for comment on the donations, Nick McQuillan, who manages the Arrowtown and Queenstown fire stations for FENZ, has confirmed the money's been received, but he will not comment on its source.
He says "it's fairly common for people to donate" to the fire service.
Although there's "no immediate plan" for its use, he'll be looking longer-term at how the money can be best spent to the benefit of his teams and the communities they serve.
An investigation into the fireworks-turned-fire event and FENZ's decision to approve Mr Malkin's safety plan is in progress.
Because of this, responses to further questions from Crux, including when results of the investigation will be made public, whether a mistake has been made granting permission for Mr Malkin's fireworks display, and what changes have come from the incident, will remain unanswered for now, FENZ says.
"Information about Fire and Emergency New Zealand's interactions prior the event on 1 January, 2023 are relevant to the current investigation.

"As the investigation is ongoing, it would be premature to comment on any lessons learned as a result of this fire."

Dalefield resident Johnny Quinn, who lives nearby to Mr Malkin's property and relocating his horses last-minute for their safety, has confirmed that neighbours have received an apology on behalf of Mr Malkin for the disruption caused by the fire.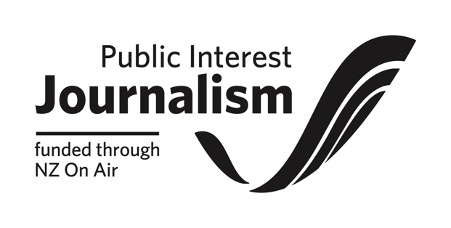 ---