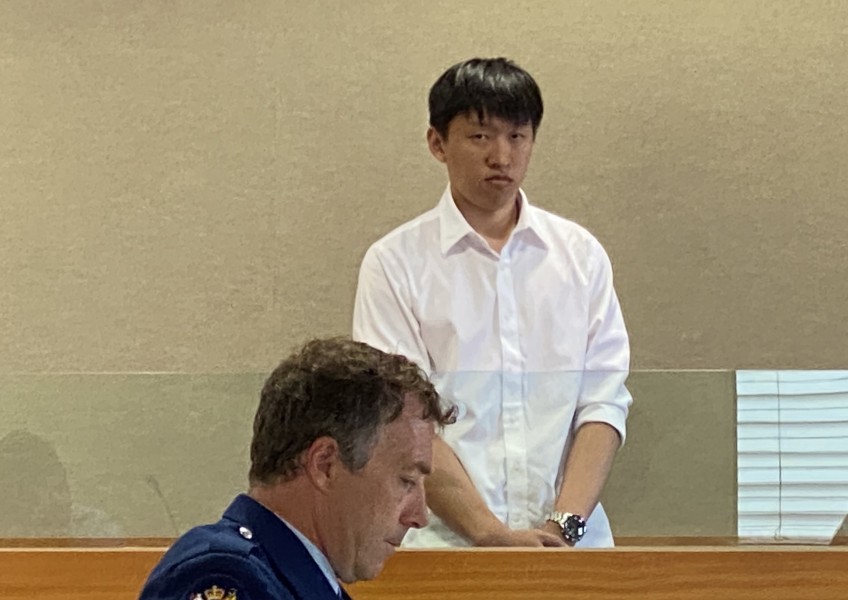 Fatal crash driver pleads guilty
---
A 29 year old tourist from Singapore, Dalbert Tin, has appeared in the Queenstown District Court this morning, pleading guilty to three charges of careless driving - causing death and injury.
84 year old Noelene Tait was killed in the crash while Cromwell man Glen Cherry was badly injured. The other injuries were to the woman passenger in Mr Tin's rental car.
Mr Tin has listed his address as the Hilton Hotel in Queenstown and will appear in court in February 10th for sentencing and direction on restorative justice.
Glen Cherry was able to meet with Mrs Tait's family after the court case and has spoken to Crux in a video interview to be published shortly.
Noelene Tait was a member of the Arrow Miners Band and her funeral service in Queenstown on February 18th was standing room only, with her son, Richard telling Crux that Noelene would have forgiven the driver of the car that killed her.
The maximum penalty for the careless driving charges is $4,500 or three months jail.
Police say that Mr Tin's passport is being held until he has been sentenced.
Main Image: Mr Tin appearing in the Queenstown District Court this morning.
Read: "A Kiwi life's not worth much" Cromwell victim Glen Cherry speak to Crux about today's guilty plea.

---