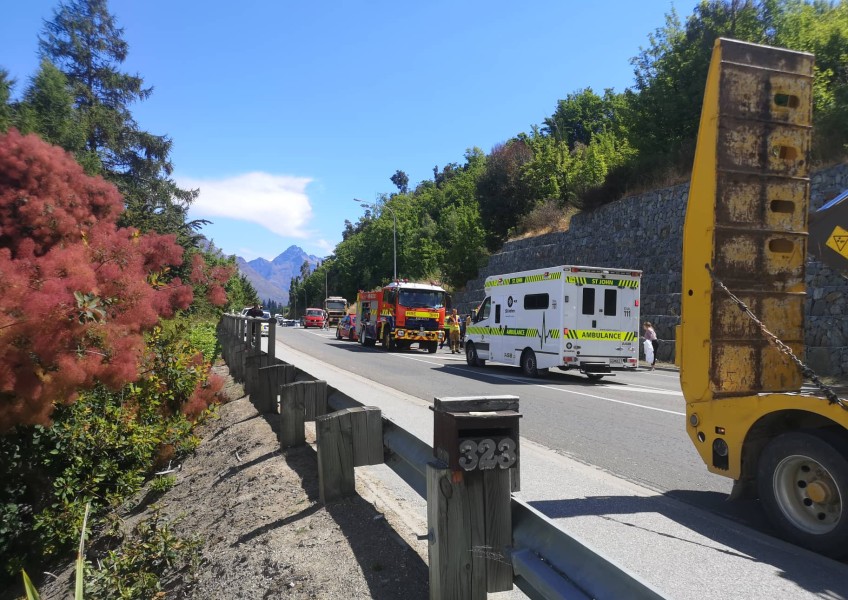 Fatal accident on Frankton Road
Jan 14, 2020
---
Updated.
One person has been killed and another is seriously injured after an accident on Frankton Road this afternoon.
The accident involved two cars and a motorbike. It is believed one vehicle crossed the centre line.
Frankton Road was closed in both directions at 4.30 pm before being opened in one direction (town bound) later in the afternoon, with traffic heading out of town being diverted via Suburb Street and Panorama Terrace. Traffic management today was both fast and efficient.
There was some serious congestion at both ends of Frankton Road while traffic measures were put in place.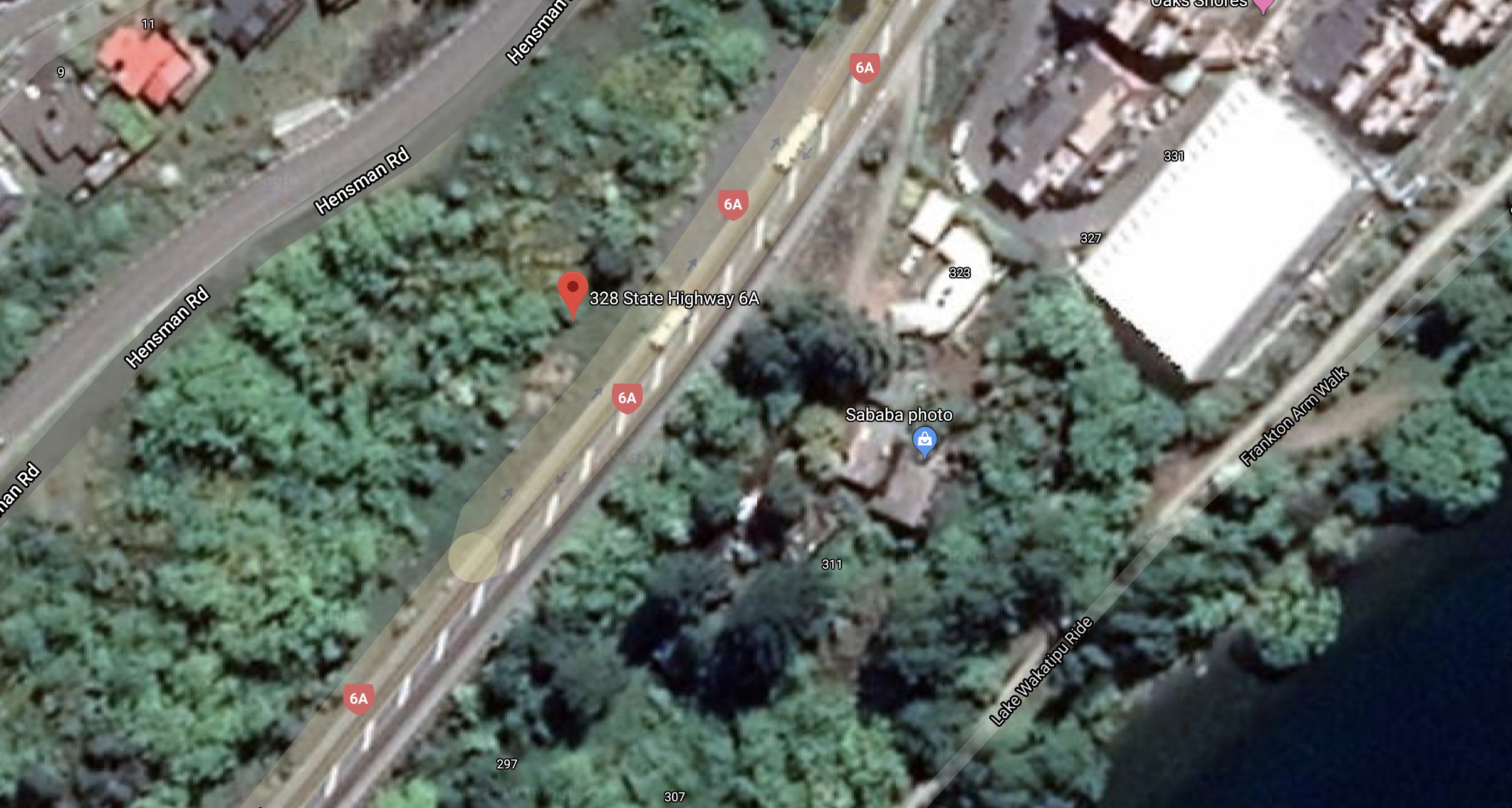 Today's accident follows another serious crash on Saturday when a Queenstown man was critically injured.
Main Image: Emergency vehicles at the scene of this afternoon's accident


---