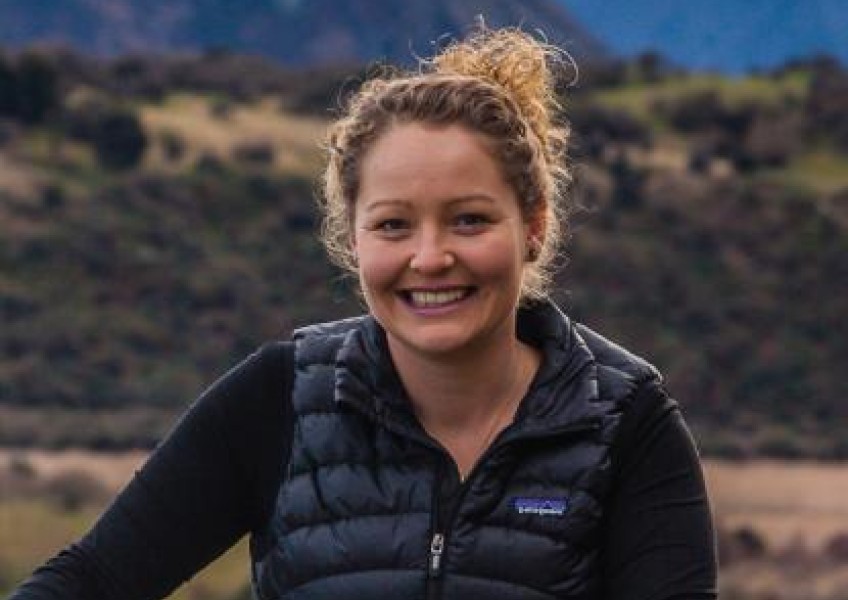 Ella Lawton endorses Alexa Forbes for ORC
---
Departing Otago Regional Council member Ella Lawton has said that Alexa Forbes has her vote to continue the fight for environmental change in the Southern Lakes.
Forbes announced today that she would step down from the QLDC in October and seek election for the Dunstan Ward of the Otago Regional Council.
Ella Lawton has moved from Wanaka to Invercargill and is not seeking re-election to the ORC in October's local body elections.
Ella Lawton herself stepped down as a QLDC councillor in 2017 to stand in a by-election for the ORC seat left vacant following her mother Maggie Lawton's death. Maggie was the highest polling Otago Regional Councillor in the 2016 elections. Alexa Forbes and Maggie Lawton became friends after meeting at a local course being run by Ella.
It was Maggie Lawton's dying wish that Ella take her place at the Otago Regional Council.
In a wide ranging video interview with Crux today, Ella not only endorsed Alexa Forbes to take her place at the ORC but expressed deep reservations about the ORC's ability to tackle the region's challenges around climate change and water quality. She also said that she had considerable worries about "survey fatigue" and apathy from the community in response to ORC attempts to engage meaningfully with residents. She describes new ways in which the ORC could connect with communities.
Watch the full interview with Ella Lawton. On the subject of being a future part of local government in Invercargill she says "We'll see."

---